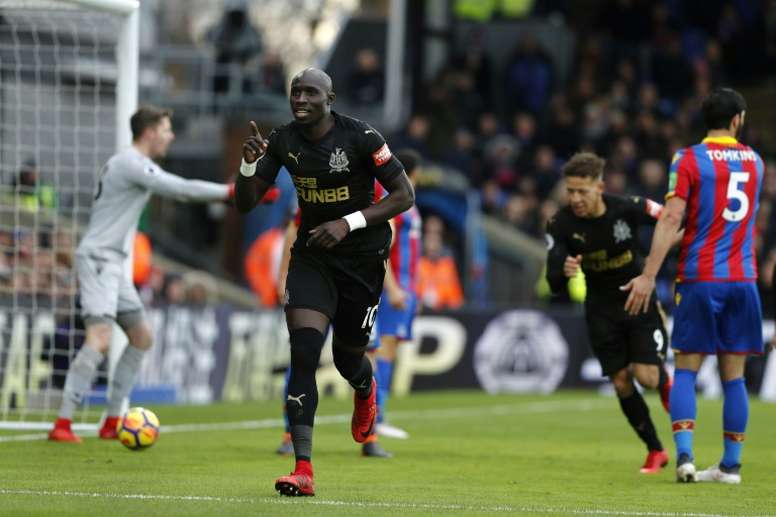 Diame: Newcastle want top eight
The 'Magpies' are now safe from relegation, and Diame would like to see them finish the season as high up the league as possible.
"We're still going to try to finish as high as possible in the table. As I have said before, we have to enjoy winning for a few days, but after that, focus on the next task in hand," Diame said.
"We have to start work again this week and look to Everton."
Diame himself has seen something of a resurgence since Christmas, and his form has been key to Newcastle's turnaround.
"It's not only me, the team has been working really hard. We've all done brilliantly and it's a massive achievement for everybody at the football club," he continued.
"Not just that, for the fans, the people of the city and everybody connected with Newcastle itself. It's just brilliant.
"We deserve it and we can enjoy it now."