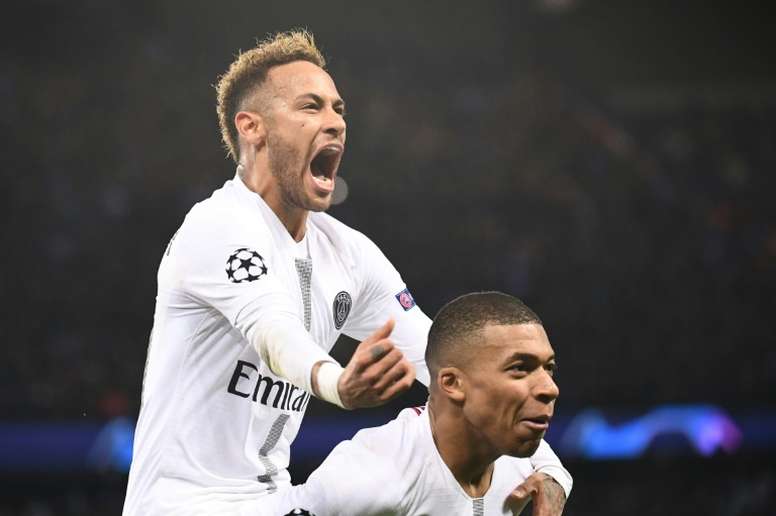 Di María, Keylor and Rafinha, in the ideal eleven of the first matchday; Ney and Mbappé, out
Neymar and Mbappé are not dominating France as much this season as they usually do in other seasons and were left out of the ideal first-round eleven od 'France Football'. Kylian's slight drop in performance may in fact be due to the aftermath of the coronavirus, according to one expert.
In the case of the Brazilian, he has had some physical problems that have left him out of the plans of his former coach, Thomas Tuchel, on several occasions. With Pochettino at the helm, he hopes to be back for the Super Cup, which could be the launch pad for his return to the limelight.
Who did form part of the line-up was Keylor Navas, the team's goalkeeper, and Rafinha. The Costa Rican has not dropped out of the starting line-up so far this year, as in the previous one. His appearance in the list is predictable.
This ideal eleven that 'France Football' chose in full is composed by: Keylor Navas (PSG); Debuchy (Saint-Étienne), Marquinhos (PSG), Aguerd (Rennes), Perraud (Brest); Di María (PSG), Paquetá (Lyon), Rafinha (PSG), Ben Arfa (Bordeaux); Kadewere (Lyon) and Yilmaz (Lille.)