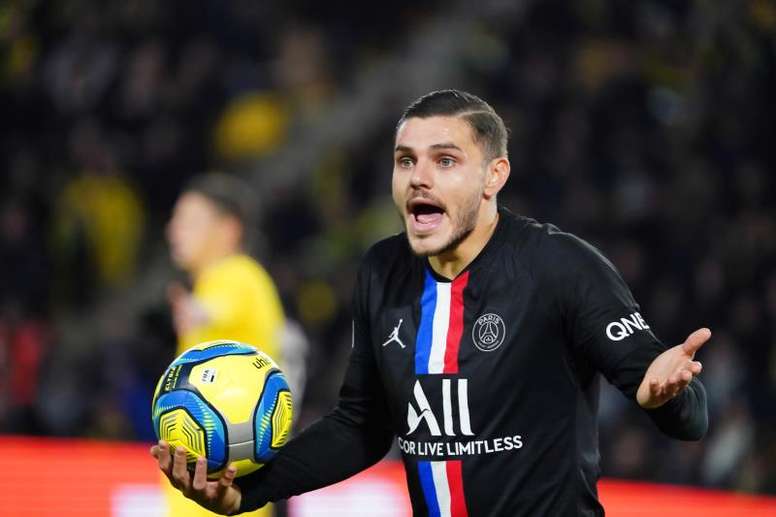 Details of Icardi's supposed PSG contract
The Parc des Princes will continue counting on Icardi. PSG decided to buy a player who, until now, was on loan at the French side.
PSG had an option to buy Icardi. They have now executed it, although for a lower price than was initially set.
According to 'TMW', PSG will pay Inter 50 million euros plus another 8 in bonuses. At first, the French side had to pay 70 million for Icardi.
This source affrims that Icardi will be at PSG until 2024. His salary will be 8 million euros per season.
In the player's contract, Inter have reportedly set an 'anti-Italy' clause. If PSG sell Icardi to a Serie A club in the future, the French side would have to pay another extra 15 million euros to Inter.