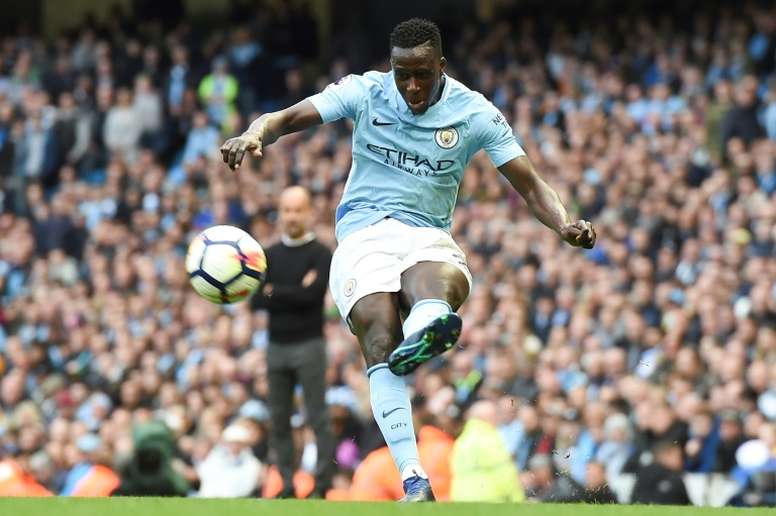 Deschamps asks Mendy to be careful over body
The Manchester City defender has suffered four injuries since joining the 'Sky Blues' in 2017 and has missed several games with a foot injury in recent weeks.
Mendy, 24, has now returned and was excellent in keeping a clean sheet against Liverpool's Salah, Mane and Firmino on Sunday.
The left-back has been left out of France's squad for upcoming matches against Germany and Iceland, and Deschamps has warned him to be more careful over fitness.
The manager said: "He needs to be aware that he has to take care of his body, on and off the pitch.
"He has above-average physical qualities, but the high-level requirements make him have to be careful. It's coming, it has to get into his brain.
"I saw his match on Sunday, I found him rather successful in the duels - even if it is not his first quality and even if it was for him a back to school match."