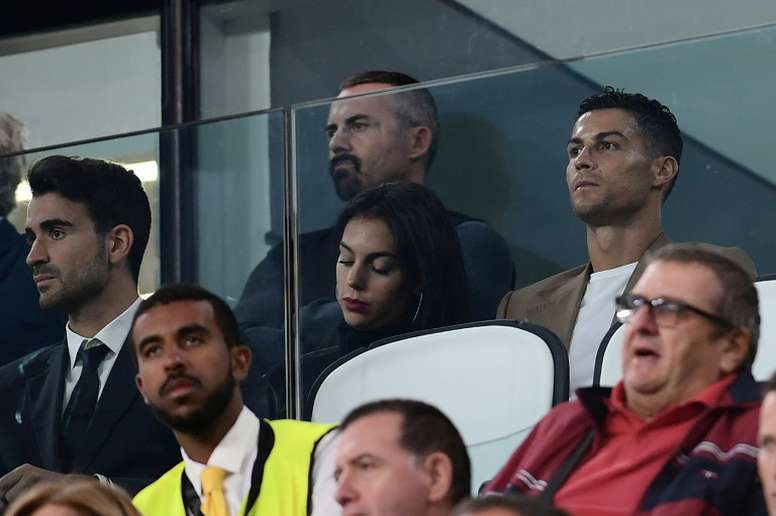 'Der Spiegel' defends Ronaldo rape allegation
'Der Spiegel' has said that they have "no reason" to apologise or for people to doubt the authenticity of key documents used in its story.
Ronaldo denies assaulting Kathryn Mayorga at a Las Vegas hotel in 2009 and all alleged claims against him and his image.
Real Madrid have also opened legal proceeds against the claims against Ronaldo.
Lawyers representing the Juventus player said on Wednesday that documents had been "completely fabricated".
However 'Der Spiegel' said: "We have hundreds of documents from different sources that substantiate our reporting."
October 11, 2018
It added in a statement: "We stand by our reporting. We have no reason to believe that those documents are not authentic.
"Furthermore, as always and before publishing every single article in 'Der Spiegel', we have meticulously fact-checked our information and had it legally reviewed.
"The statement that was issued by [Ronaldo's lawyer] Peter Christiansen on behalf of Cristiano Ronaldo presents the usual path that Mr Ronaldo and his lawyers have taken in the past when unsuccessfully fighting our investigative work."