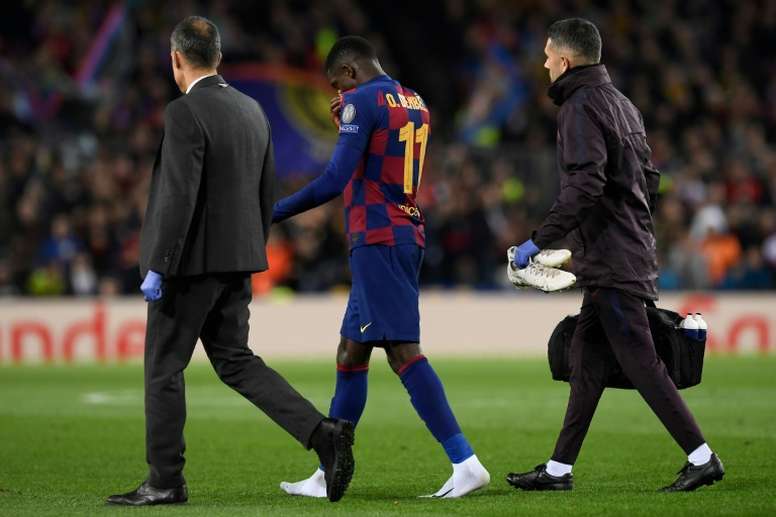 Dembele's uncle reportedly arrested
Dembele has been in the headlines again this Friday, but this time it is not because of him, but because of a member of his family. His uncle Malick Dembele has been detained by the police in Barcelona.
According to 'El Pais', Malick has been arrested after an incident which saw sparks flying from the car's motor.
It took place around 7pm this Friday, the moment in which drivers and passers by saw more and more smoke come out of his electric car. They made signals for him to stop.
His Audi ended up catching fire and the firemen had to appear on the scene to put out the flames. The police arrived and Malick Dembele presented false documentation.
Police sources indicated that "the photo is not of him" and they think it could be fake as he wants to hide a series of traffic sanctions.
Malick Dembele will be released after giving a statement and will not go to court.