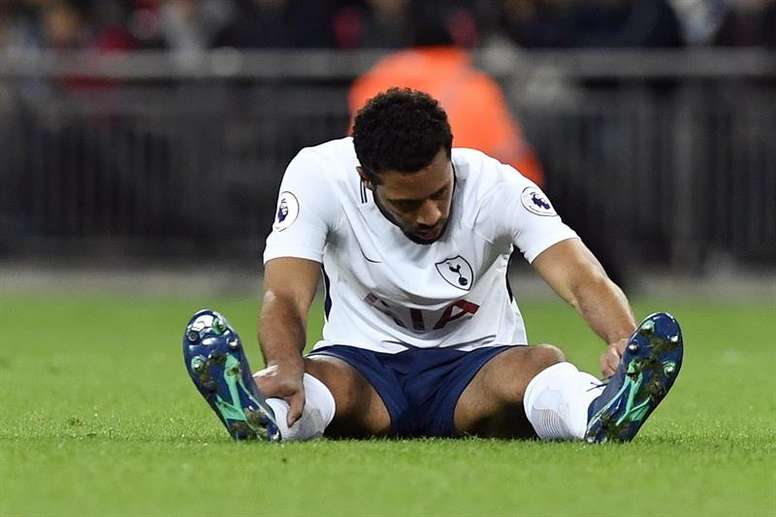 Dembele reveals reason for leaving Spurs
Mousa Dembele decided to make the move because he was looking for something different and he was open-minded about where he wanted to play. He chose Guangzhou due to its atmospheric similarities to Tottenham Hotspur, saying "the group atmosphere is very comparable."
The 31-year-old Belgian international played for Spurs 250 times over six-and-a-half years but was sold by Tottenham midway through the season to recoup a transfer, reportedly in the region of £11m. His contract was set to expire in the summer as it was.
He also commented on the social aspects of his move from the UK to Asia, saying, "I'm a social guy I think. I'm not too serious. I don't like to be too serious. I think off the pitch I can have a laugh with everyone."
Dembele stated that his family enjoy life there too, adapting to the new culture and attempting to learn the language.