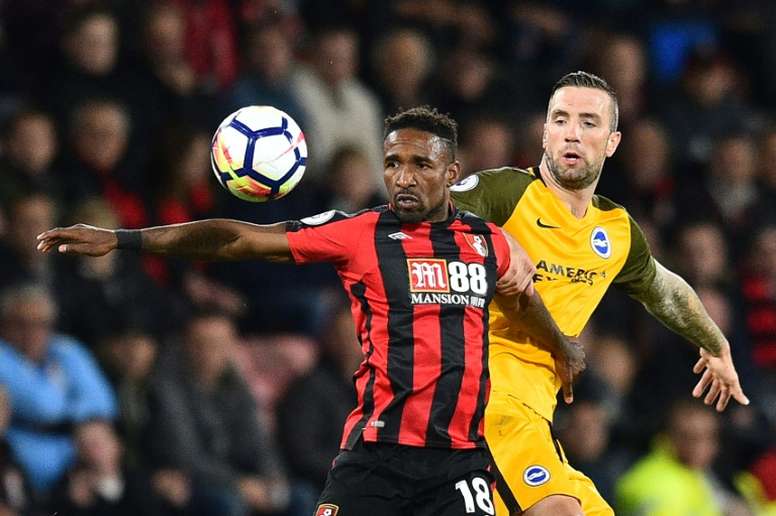 Defoe open to returning to USA
The former England international joined Toronto from Spurs in 2014 and scored 12 times in 21 appearances, however after a falling out wit the club's president, he was tempted back to the Premier League by Sunderland.
Speaking to 'ESPN FC' he said: "I definitely wouldn't rule it out because when I was there, I enjoyed it.''
"I enjoyed going to different places, places I'd never been before.
"But even when I was there, each team we played, I always felt like there were a few players that could probably go on and play at some level in Europe.
"I think the standard is improving. I think when David Beckham went there, it [the standard] was probably nowhere near what it is now.
It's definitely a league that's improving. I watch the games and there are some quality teams and all the stadiums are full now."
Defoe added: "I think maybe [I went to the MLS too soon],"
"It just made sense at the time because it was a good deal for both parties.
"For me going to another league, a new challenge, a club that had massive changes ... I knew the manager, Toronto is an amazing city and I looked at it and thought, David Beckham went there, Robbie Keane went there, other players.
"I thought this could be good, a new chapter in my life. And to be honest, I enjoyed it.