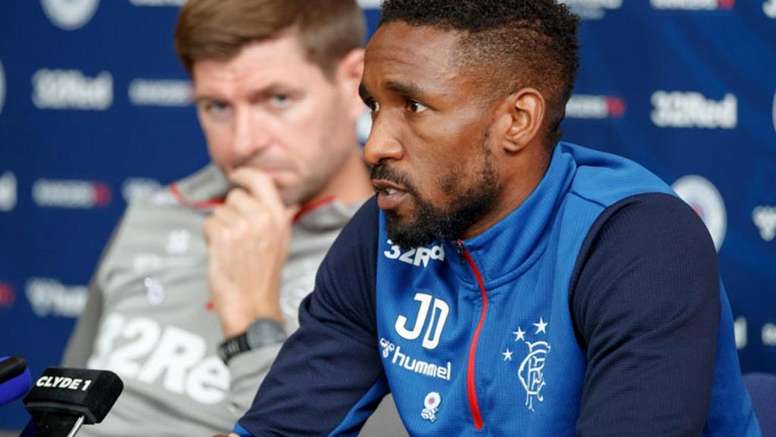 Defoe avoids serious injury after car accident
He is not one of the leaders of the squad, but he's an important player. He is well known by the fans, since he arrived at the beginning of last season and his actions have a lot of repercussion.
Stories of players having trouble behind the wheel is nothing new. Some people have unfortunately died like Jose Antonio Reyes who mainly shone at Sevilla before losing his life.
In this case, it was Defoe who was involved. Fortunately, the news is better on this occasion. He has avoided serious injury after being in a collision, as his team announced on social media. They also said no one else was badly hurt.
Defoe has got minor injuries at the most and the club want to reassure fans that their footballer was ok.
September 28, 2019