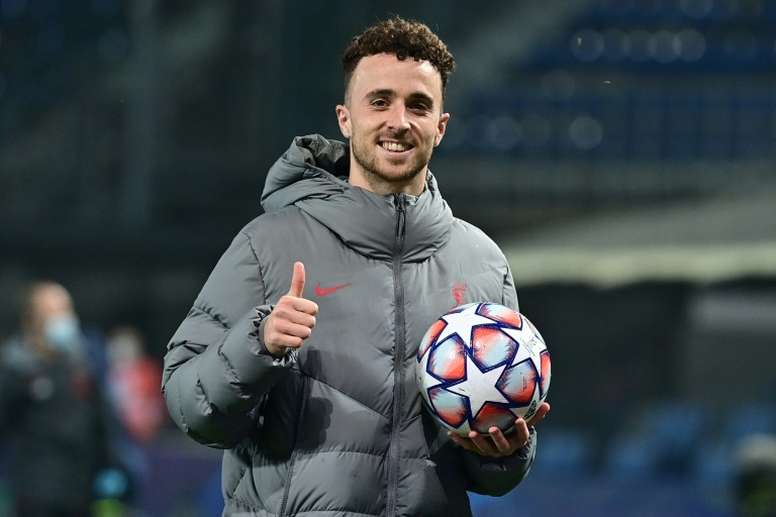 Deeney spoke about Diogo Jota: "He was frightening"
Diogo Jota has been in sensational form at Liverpool and both the club and their rivals know it. Troy Deeney, who is no longer facing him because he is in the Championship with Watford, remembers well how it was to face him. He commented on 'TalkSport'.
"Diogo Jota was the player we were afraid of when we played Wolverhampton. Jiménez is very good, Traoré is very fast, but Jota... He's fast, he has excellent technique and he manages to score goals. It was scary," said the footballer.
"He's 23 years old and he's going to keep improving. He has already reached a great level and is going to grow much more. Playing at Liverpool every week and getting used to winning will do him a lot of good in terms of mentality and will make him a much better player," he said.
Certainly, the player has been devastating. His last great performance was against Leicester City, in which he scored one of the goals in Liverpool's 3-0 win over the Foxes. It seems that Jota is here to stay and Jürgen Klopp is going to enjoy it.