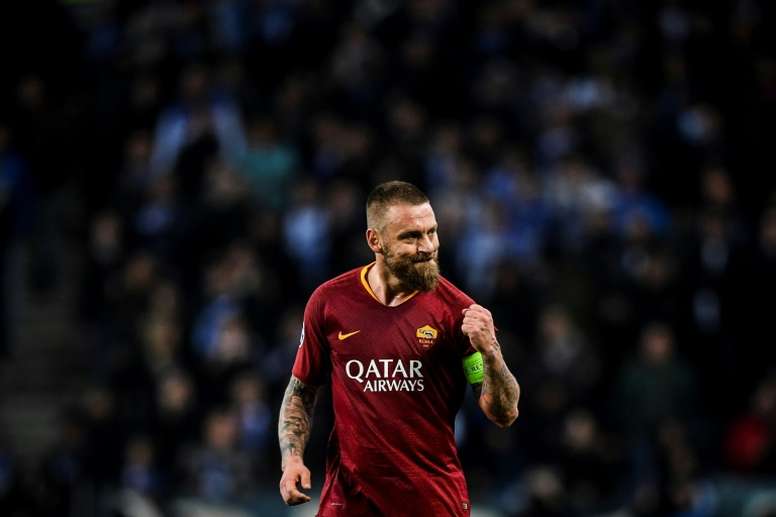 De Rossi: Boca Juniors or MLS?
The MLS has attracted such stars as Zlatan Ibrahimovic, David Villa, Thierry Henry, Frank Lampard, Wayne Rooney, Steven Gerrard and David Beckham, could De Rossi be next?
De Rossi will be leaving Barça this summer, and Boca Juniors have showed their interest. However, according to TYC, De Rossi will go to Los Angeles FC over Boca.
It seems that the opportunity to play in the MLS is bigger than that of Argentina and and De Rossi wants to pursue his career in the MLS in the same side as Carlos Vela.