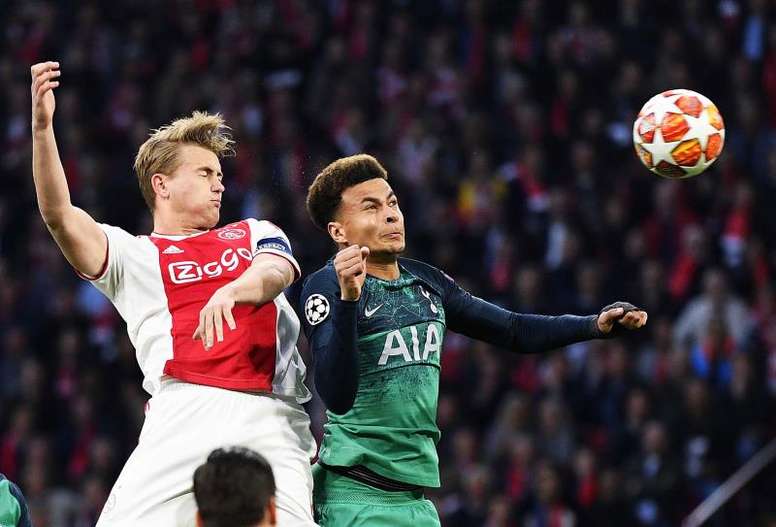 De Ligt causing division in Barca camp
De Ligt has become one of the central defenders at this moment in time after an incredible season at Ajax with the captain's armband on. The player has received offers from Barcelona and PSG and has still not made a decision.
The Dutchman opted to be more ambitious and asked for a larger sum of money, which led Barcelona to recalcuate their budget to know how a fresh offer for the central defender would affect them.
PSG have not been shy to go for him despite their difficult economic situation in order to comply with FFP regulations and they would now be a step ahead although everything can change. At Barcelona, the signing or no signing of De Ligt would have repercussions.
If Barca finally manage to sign the central defender, it would be a huge boost for them after also buying De Jong, two future stars of European football.
In addition, De Ligt's arrival would mean the board could congratulate themselves on their good work and nobody could criticise them ahead of reinforcements for next season.
On the otherhand, Victor Font had already indicated that losing the Dutch talent would be a failure so it would feed criticism of Josep Maria Bartomeu and his way of signing players.
"If De Ligt doesn't come, people will see it was handled poorly, I don't think it is because of money, but because of Barca's plans to strengthen the squad," said Victor Font.
De Ligt's indecision and his final answer could divide Barcelona between those who think the club have done everything in their power and those who believe they should have done more.