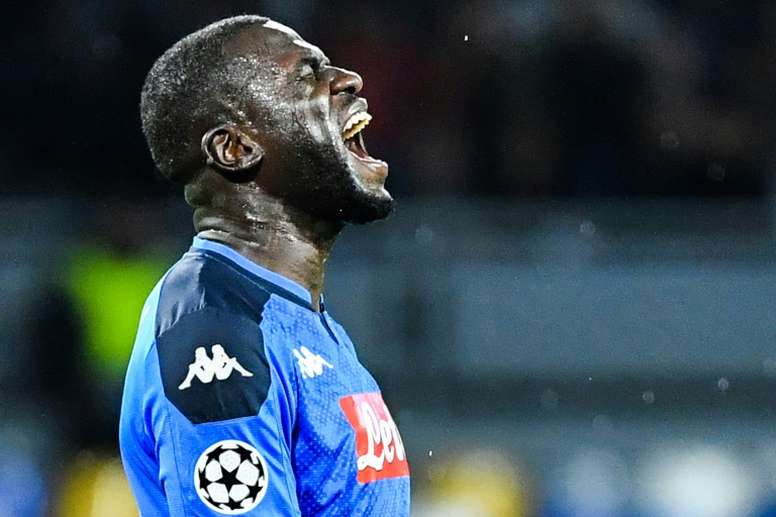 De Laurentiis tells Guardiola what Koulibaly's price is
Kalidou Koulibaly's name gets mentioned during every transfer window.
This summer, the Napoli player is being linked with a move to Manchester City. However, the problem is the same as in previous years.
Aurelio De Laurentiis, the Napoli president, will not let his player leave on the cheap. He has told 'Sky Sport' what he expects any interested party to pay.
"Kalidou is a great person. I would be terribly sad to lose him, but there's a time for everything, even to part company," De Laurentiis said.
In fact, the Napoli president put a price tag to begin negotiations: "90 million euros have not been put on the table and that is needed for an agreement to be reached."