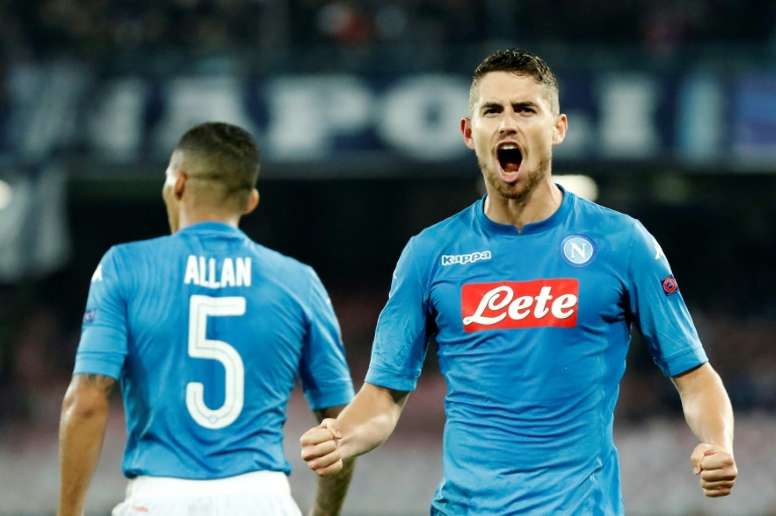 De Laurentiis claims Jorginho move is close
The Brazil-born Italian has been on City's radar for some time, but the two sides have taken their time to reach any agreement.
However, talks have become more positive in the last few days, and a deal worth £60million could be reached.
"I think the deal can be done in the next few days. Everything is possible as we have a good relationship with Manchester City and their people but we must negotiate," de Laurentiis said.
"We are still not in agreement over the price for the player but we'll be near to the conclusion as they made an effort in the last few days."
Jorginho made 33 appearances for Napoli in Serie A last season, scoring twice.