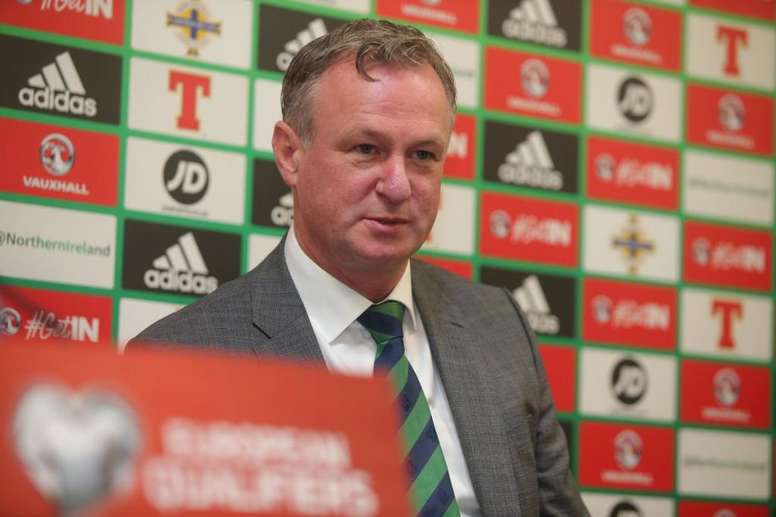 "De Jong will be the best midfielder in the world"
Northern Ireland played Holland on Thursday, losing 3-1. Despite the little joy from his team, he couldn't help but highlight a player.
In the post-match press conference, the manager admitted that De Jong, for him, "is one of the best midfielders" and could also demonstrate it in the match with good play.
He also predicts a prosperous future for the Barcelona player, as he thinks with all certainty that "he will become the best midfielder in the world" a few years from now.
It is certain that De Jong has become a key piece in Barca's midfield, just as he was with Ajax. And with his national side, he has 12 caps, playing all of them at a high standard.