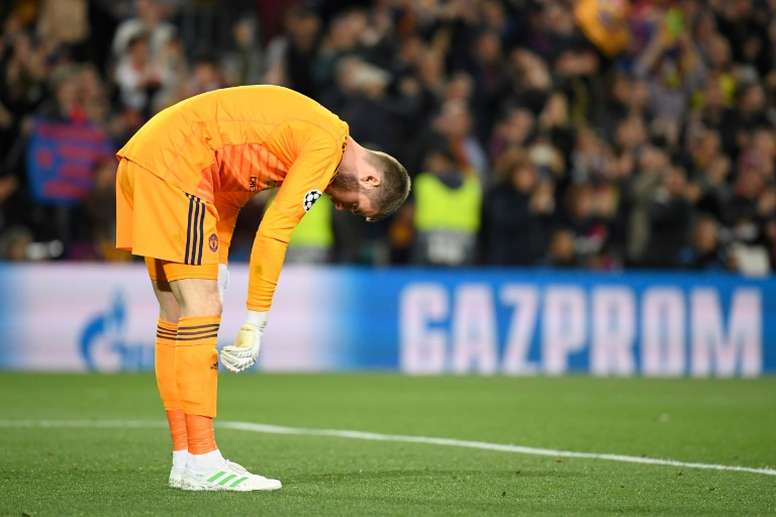 De Gea tweet sends United fans into panic mode
David de Gea is seemingly destined to leave Manchester United in the not to distant future, with his contract running out at the end of next summer.
However, he has now added fuel to the fire with a tweet in which he is hugging Sergio Ramos, with the caption, "Did you miss me?".
June 3, 2019
United are rumoured to be searching for a new goalkeeper as Real have emerged as the clear favourites to sign De Gea with both Keyor Navas and Thibaut Courtois potentially being sold.
United would of course rather sell De Gea now than wait until next season, as he would be going for free at the end of next season. It seems that De Gea is not willing to sign a new contract at United and will be leaving at the end of next summer for free unless there is a solution to his current contract.
The tweet itself of course could well be a harmless one, but it is nonetheless one that United fans are worried about with the Spanish keeper so heavily linked with a move away.
United have been in contact with Lille goalkeeper Mike Maignan as a potential replacement, with either Navas or Courtois potentially being included in any deal.
Ramos of course was rumoured to be heading away from Real just last week but is now thought to have been persuaded to stay.