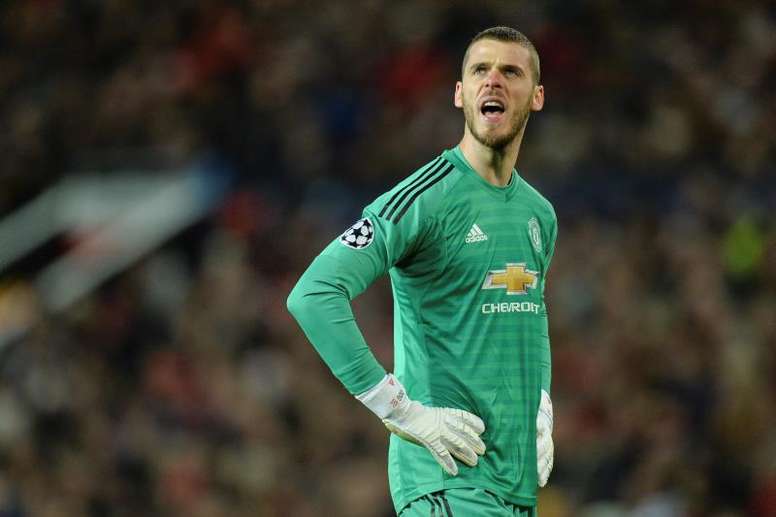 De Gea signs new United deal
The 28-year-old has made 367 appearances for United in his 8 year stint and has been a key member of the squad for them, winning the Premier League, the FA Cup, the League Cup, the UEFA Europa League and the Community Shield.
When asked about his new deal, De Gea said: "It has been a privilege to spend eight years at this great club and the opportunity to continue my career at Manchester United is a genuine honour".
"Now my future is fixed, all I want is to help this team achieve what I believe we can and win trophies again, together".
.He says that he still believes that the club has a lot more to offer to reward the fans for their support over the years and that he has "so much more to achieve at the club".
Ole Gunnar Solksjaer also said that " over recent years, David has proved himself to be the best in the world and a vital part of our plans" and is said to be "delighted" that the Spaniard has signed a new deal with the club.
The coach says that over the years, David has really understood what it means to play for Manchester United and that he "represents everything you want in a goalkeeper".
September 16, 2019