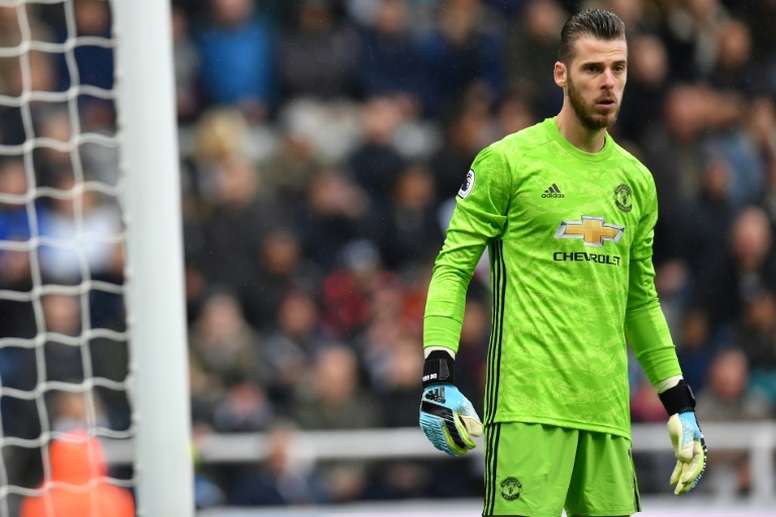 De Gea & Pogba out of Man United v Liverpool
Ole Gunnar Solskjaer has confirmed David de Gea and Paul Pogba will miss Manchester United's Premier League clash with Liverpool on Sunday.
De Gea had an adductor injury and now Solskjaer confirmed that he will not be available for the Liverpool game. "I think he"ll be out. David needs a scan," the coach told 'Sky Sports'. Therefore, Sergio Romero will make his first Premier League start this season.
The Norwegian also confirmed that Pogba and Lingard have "no chance" of being available as they are still injured. Pogba has had an ankle problem and missed many games recently.
That said, it is not all bad news. Martial, Shaw and Wan-Bissaka could all make it. "If it's for half a game or 30 minutes I don't know, but let's see where they're at.", he concluded.
Man Utd are currently 12th in the table, 15 points off leaders Liverpool.
October 16, 2019