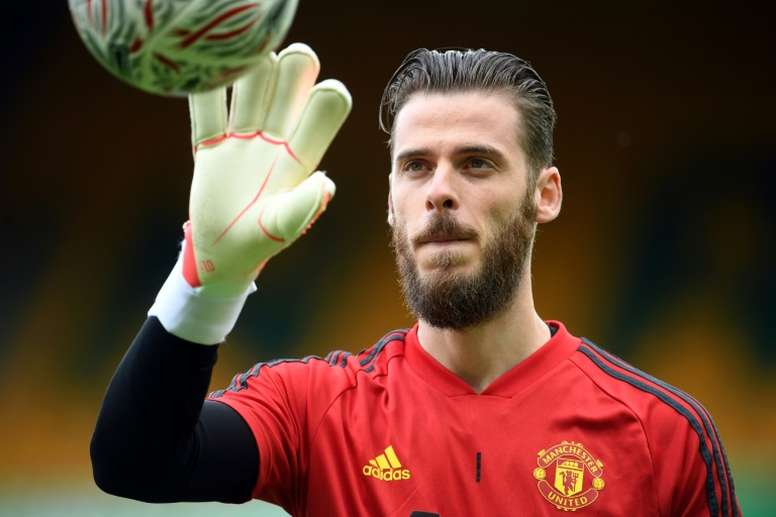 De Gea only has a future at Old Trafford in mind
Dean Henderson returned to Manchester United in the summer with the aim of displacing David de Gea from the uncontestable starting role he has had at United for many years. But the ex-Atleti player has not been troubled.
One more season, despite diverse errors at concrete moments putting him again under the spotlight, De Gea is the undisputable goalkeeper at Old Trafford.
A situation of the most pleasant thing for a David that, in addition, is only thinking about that this fact prolongs itself for many years, as he is only thinking about playing for the club in the future.
That is what the player himself assured in an interview for the official magazine of the club. "I am really happy with everything I have and everything I have achieved and I am very optimistic about the future", the keeper started.
"Hopefully I will remain so for many more years. It's not easy to be part of a club like this because of the high demands it makes, but I'm proud of it and I hope to be able to continue defending this goal for many years to come", finished a De Gea who recently announced that he is going to be a dad and turned 30.