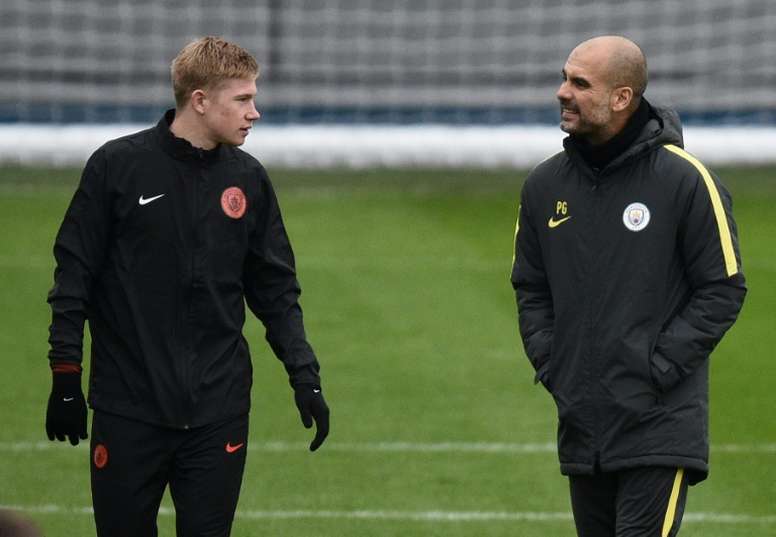 De Bruyne engaged to girlfriend
Kevin De Bruyne got engaged to his girlfriend Michele Lacroix. He proposed in a romantic trip to Paris. Both have spread this message on their Instagram accounts.
They have been together since 2014. "Happy birthday to my future wife. She said yes," the Belgian international wrote in his social media account.