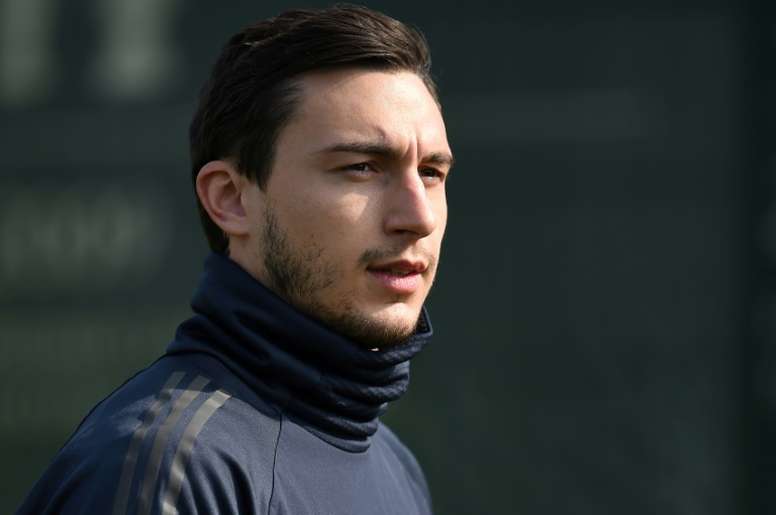 Darmian's future is about to be settled: he will play for Inter
Antonio Conte will finally have his all-rounder of choice, Matteo Darmian. The versatile Italian footballer had been a target of Inter all summer and it seems that everything is close to being confirmed.
Although everything seemed to be confirmed several weeks ago, 'La Gazzetta dello Sport' says that it is not until now that the differences with Parma over the former Manchester United player have been resolved.
Reportedly, the deal will come in the form of a transfer and will cost the club around 2.5 million euros. According to the aforementioned source, Darmian will soon travel to Milan to sign the contract.
Conte thinks that the 30-year-old footballer a great signing for his side. He understands that he could play both as a centre-back in his three-man line or, if necessary, as a winger when playing with four at the back.