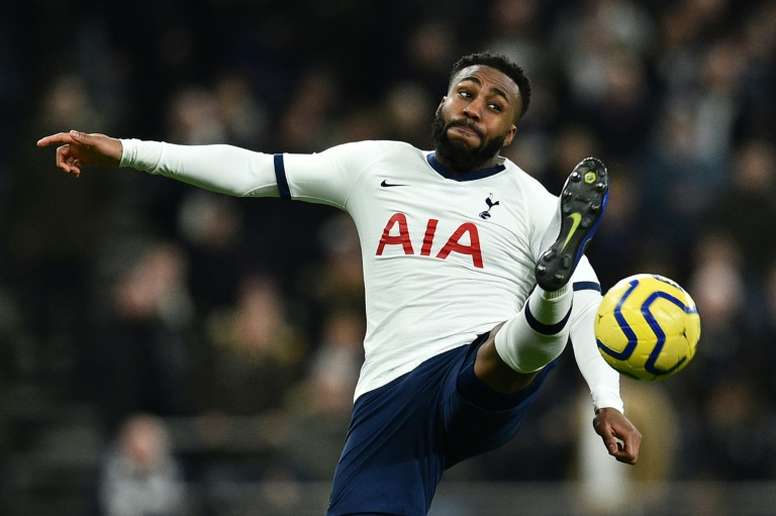 Danny Rose refuses to give up what is left of his salary
2.8 million separates Tottenham from getting what they want: to terminate Danny Rose's contract. The player had an exchange with Mourinho that went viral because the coach made it clear he does not like how he works on the pitch. Getting rid of him will not be so easy.
'Sky Sports' says that the player does not want to give up a single penny of his remaining salary. The remaining balance amounts to 2.8 million. This is a price that the club can afford, but one that it would prefer not to spend.
The player could do well for himself from a sporting point of view if he were to leave the club. Marcelo Bielsa has shown an interest in bringing the player to Leeds, maybe due to his experience playing in the Premier League.
On the economic side, the opposite is true. Danny Rose would have to accept the loss of his remaining salary to be able to move to another club on a free.