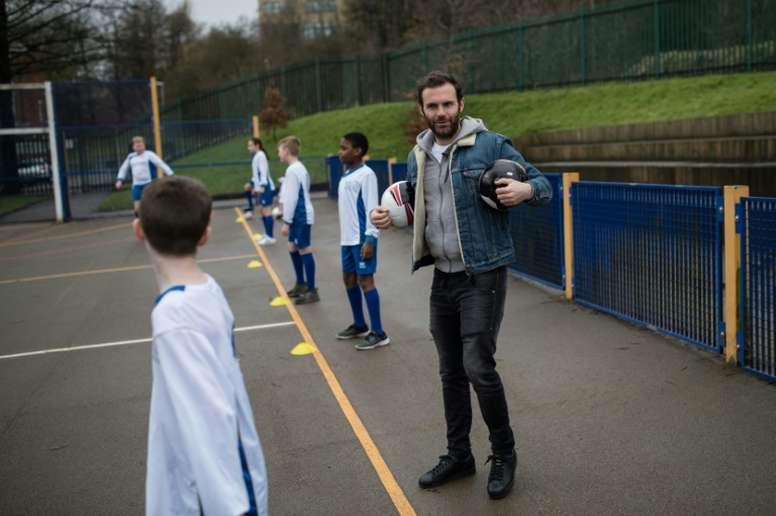 Danish side back Mata's Common Goal charity
In a heartwarming gesture, Nordsjaelland have decided to donate one per cent of their total stadium revenues to the pioneering football charity.
To make the announcement official, Leicester City goalkeeper and Denmark international Kasper Schmeichel was on hand to ceremoniously sign the contract on the club's behalf.
In addition, the entire 10-member backroom staff has pledged one per cent of their salary as well as club chairman Tom Vernon.
All players and administrative staff contracts will automatically donate one per cent too unless they decide to "opt-out".
Nordsjaelland faced FC Copenhagen in their final home match of the season on Monday night, with the score finishing 0-0.
May 22, 2018