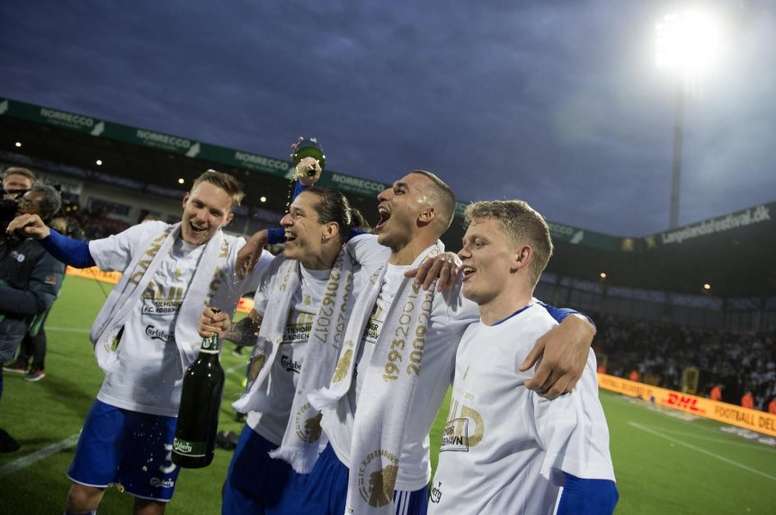 Danish league to resume on 28th May
Good news in Denmark. Like the Bundesliga and La Liga, the Danish Superliga now has a restart date. It will be at the end of May, with AGF Aarhus v Randers which was meant to be played on 16th February.
Football will return to Denmark on 28th May. AGF Aarhus will welcome Randers, in the match postponed from matchday 21 which both teams still had to play.
The championship, suspended in the middle of March before matchday 26 could be played, will then resume. From Friday 29th, and throughout the weekend, these matches will be played, the last of the regular season.
Then there will be the playoffs, for the title and European spots, and to stay up. The Superliga will be divided into 2 groups, the 6 best and the 8 lowest-ranked sides, and they will continue playing their respective small groups until the end of their championship, scheduled for the 29th July at the latest.
May 11, 2020