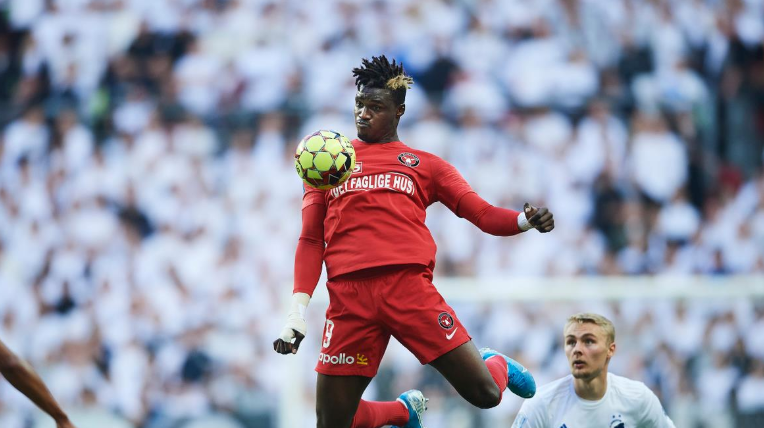 Danish government give green light for football to return on 29th May
Another European league is emitting positive signals ahead of the return of football. Danish Prime Minister, Mette Frederiksen, explained the new de-escalation measures in the Nordic country, such as sporting events behind closed doors being allowed to take place. Thus the Danish league now has the all-clear for the return of football.
League bosses had set the return date for 29th May, as long as the health authorities allowed it. "We have always said that it is crucial to finish the current season, but only if it can be done in a reasoned way that does not put the health system at risk", the director of the association of clubs had commented.
What was quite clear was that the only permission that the Danes were going to get was playing with no fans, something that has been confirmed in the latest government regulations.
In fact, there was already a curious proposal on the table made by Midtjylland: converting the stadium car park into a cinema to see the football.