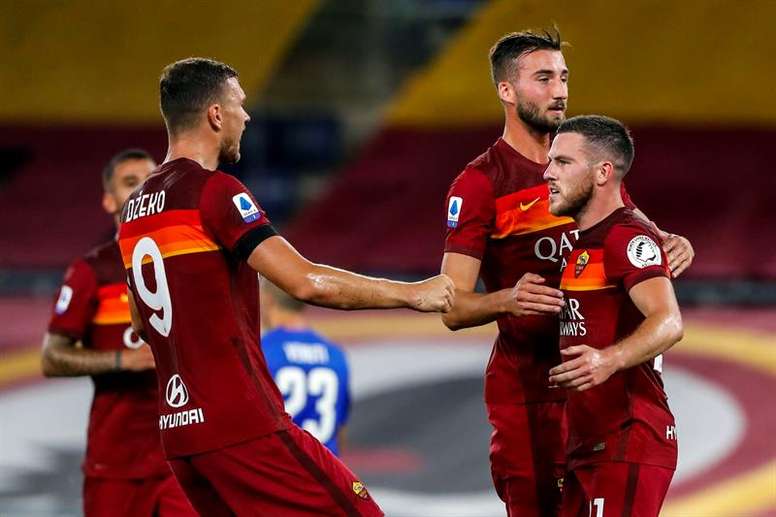 Dan Friedkin will buy Roma for 450 million euros!
James Pallotta has been the Roma head for eight years. His time at one of Italian football's biggest clubs could be coming to an end though.
While Roma are preparing to face Sevilla in the Europa League, the club could move from one American to another in Dan Friedkin.
The North American millionaire has been wanting to buy Roma for months. At the start of 2020 it all seemed done, but the coronavirus crisis meant talks were halted.
However, according to 'Goal', Friedkin has come back and is now looking to become the club's largest shareholder after paying 450 million euros. He has an estimated wealth of four billion euros.
Friedkin would spend 80 million euros on transfers in the first window to strengthen the club.
If the deal ends up being completed, Roma could be one of the biggest players in the transfer market this summer.