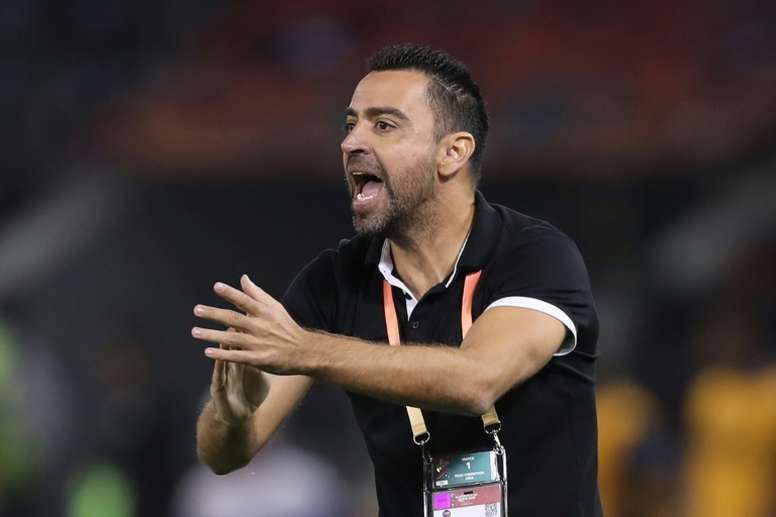 D-day for Xavi
The draw against Espanyol and Atlético's comeback in the Supercup have dug Ernesto Valverde's sporting grave at Barcelona. He has seen in the last few days how his future is increasingly dark.
Barca CEO, Óscar Grau, and technical secretary, Eric Abidal, met with Xavi to try and get him to sign. All of this with Sunday as the key date.
The Al Sadd manager will have to confirm on Sunday what he will do. He has 2 options ahead of him: accept Barcelona's offer and become manager immediately, as Spanish media inform, or wait until the end of the season to return to Spain, the ex-player's preferred option, according to 'Mundo Deportivo'.
For good or for bad, Barcelona's future will be known in the next few hours. Grau and Abidal met with Xavi again on Saturday night to press on his opinion. In fact, the player's agents are already drawing up contracts for his departure according to 'COPE'.
Barcelona's proposal is to offer him the job for 2 and a half-seasons until June 2022. Now it's up to the Al Sadd manager to accept the offer or not.
After winning in the cup with Al Sadd, Xavi confirmed the meeting. "My dream is to manage Barcelona, everyone knows that. I have always supported Barce, they are in my heart", the ex-player affirmed.
Key figures in the Barcelona dressing room have changed their support in the last few days. They had always shown their willingness for Ernesto Valverde, but everything changed when Xavi's name came up.
According to 'Onda Cer', Leo Messi, Gerrard Piqué and Sergio Busquets have asked the ex Barca player to take charge, thus leaving Ernesto Valverde aside.