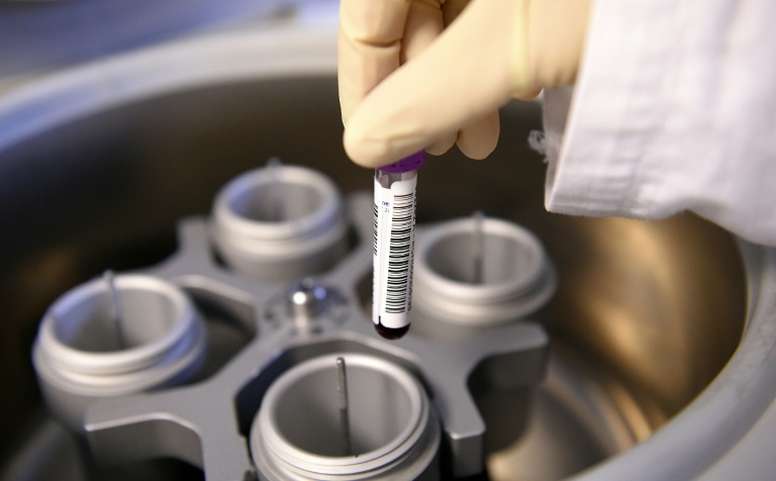 Cypriot clubs under investigation over 'unidentified substances'
FifPro has called for an urgent inquiry to discover the scale of the use of the substances and to discover if more players may have developed similar problems.
It claims that at least four Cypriot sides have administered the drug to their players, but neither the clubs nor the players have been named at this stage.
According to FifPro's claims, the substances have been administered as a recovery aid since the start of the 2017/18 season.
"Because of concerns there is a link between the unidentified substances and the serious heart condition of the three players, FifPro is calling for football authorities to help identify what was administered to them and to establish if their team-mates are in danger," FifPro announced in a statement.
FifPro is currently providing the players implicated with medical and financial support, with help from Cyprus' players union.