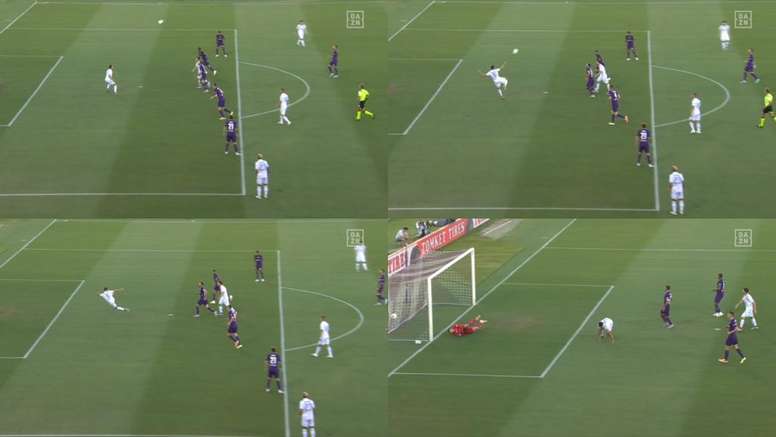 Cutrone cancelled out Faraoni's tremendous goal with 95th minute leveller
The table shows that Fiorentina are just seven points above the relegation zone, a very poor position for a club with as much history as Fiorentina. But it would have been just six had Cutrone not got a 95th minute leveller when it looked too late.
The striker on loan from Wolves was the man talked about the most after the game instead of Davide Faraoni, who had scored a stunner to put Verona ahead.
The Hellas Verona striker received a pass over the top of the Fiorentina defence and he turned before volleying home.
A win would have kept Verona very close to the European places, but a draw makes it more difficult for them.