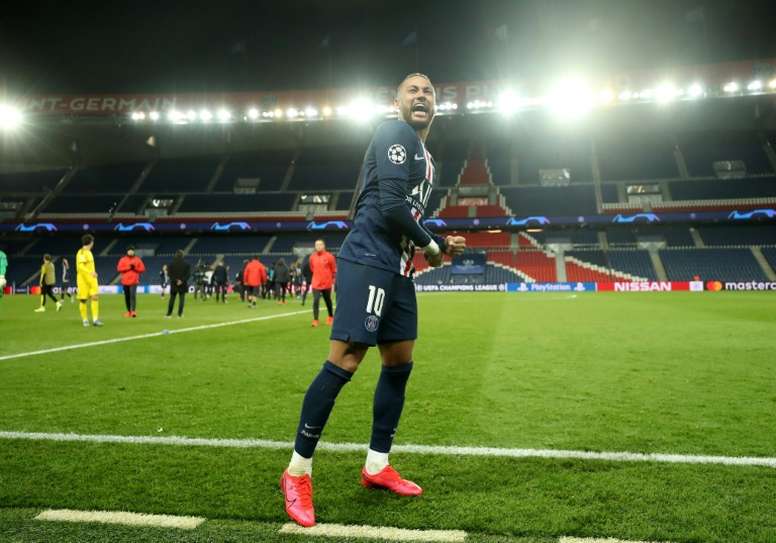 'Cuatro': Barca want to get Neymar in exchange for Griezmann and Coutinho
Another development in the Neymar to Barcelona saga. TV programme 'Deportes Cuatro' said that Barcelona want to bring back the Brazilian and so they will include him in a swap deal which includes two players.
The cited source said that, due to the lack of funds at Barcelona, the club want to offer Antoine Griezmann and Philippe Coutinho in exchange for Neymar.
PSG are one of the three clubs currently interested in the Frenchman. Griezmann has not started well in his first season, especially after the arrival of Setien and a possible departure is no longer ruled out.
The latest problem involving Griezmann at Barcelona took place during the game against Atletico Madrid. The Frenchman was Barca's final change when he went off in the 90th minute against Atletico when it was 2-2.
Since Setien's arrival, the Frenchman has not found his place in the XI. Braithwaite, Ansu Fati and Arturo Vidal have all been preferred to the Frenchman when it comes to starting the important matches.
Setien has alos been criticised by the French footballer's family, his father and his brother.
Barcelona have still not found Neymar's subsitute since the Brazilian left for PSG. Dembele, Coutinho and Griezmann have tried to occupy his place, but the performances have been below par.
If this swap deal is complete, Neymar would return back to his old club and would be alongside Messi and Suarez again.