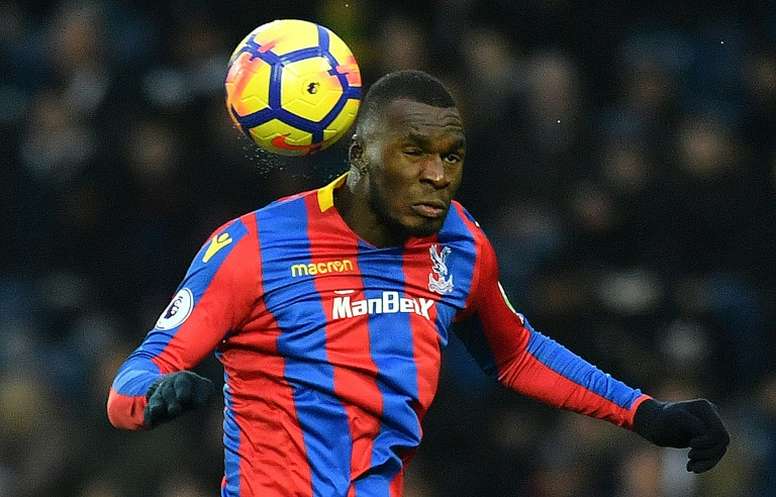 Crystal Palace put Benteke up for sale
The Crystal Palace striker arrived at the London side in 2016 as a star, but he has not performed at his best. In his first year he scored 17 goals, the second only three, while this season he has netted just the once.
Benteke's contract with the English side expires in June 2020, but Crystal Palace, not at all happy with his performances, have apparently put him up for sale.
His name was linked in the January transfer window with more than one team, including one in China. Benteke, who has had an injury hit year, decided to stay at Palace though.
Now, if 'Het Laatste Nieuws'' information is correct, these could be Benteke's final days as a Crystal Palace player.