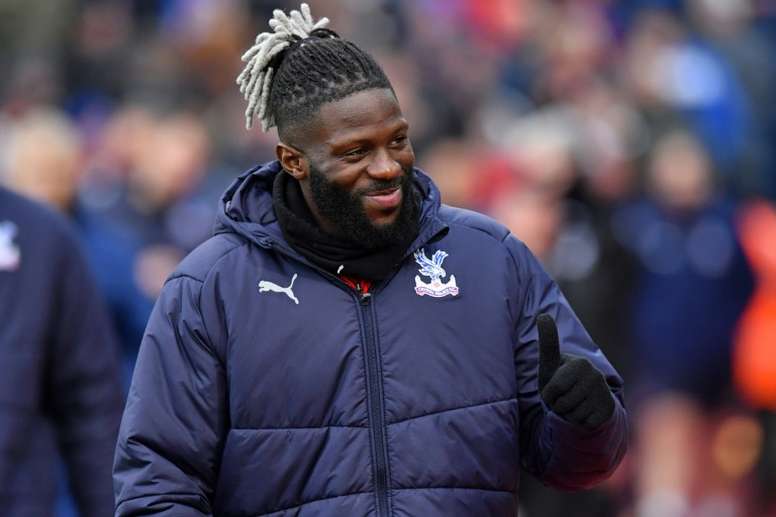 Crystal Palace now know Batshuayi's price tag
Batshuayi is a striker who did not perform at Valencia as they were hoping for at the Mestalla and went to Crystal Palace, where he played 13 matches and ended up scoring double the amount of goals than with Spain.
The footballer started the current season playing in the B team until Lampard brought him back. He has played him six times in which he has scored three goals and given two assists.
According to 'Express', the Crystal Palace board now know what the Belgian player's price tag is in case they want to sign him in the next transfer window.
The amount for the signing would arrive at 25 million euros, a figure which will have to be thought about to see if they can end up carrying out the move in summer 2020.