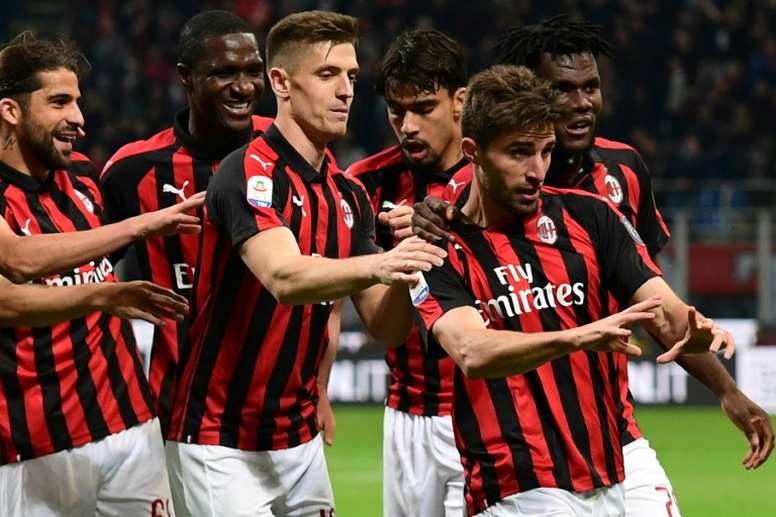 Crystal Palace interested in Borini
Milan aren't having their best spell and are again planning to renew certain demarcations to boost the new Pioli project. One of the people who could be affected is Fabio Borini.
He hasn't played for Milan since 31st August when he played 10 minutes in the 1-0 win against Brescia. Since then he has disappeared and also has been injured.
That is why there is more and more talk about his possible exit. And he continues to be linked with a move to the Premier League.
According to 'Milan News', Crystal Palace are interested in the striker, who will look for a striker in the January window. At 28, Borino could move to England again.