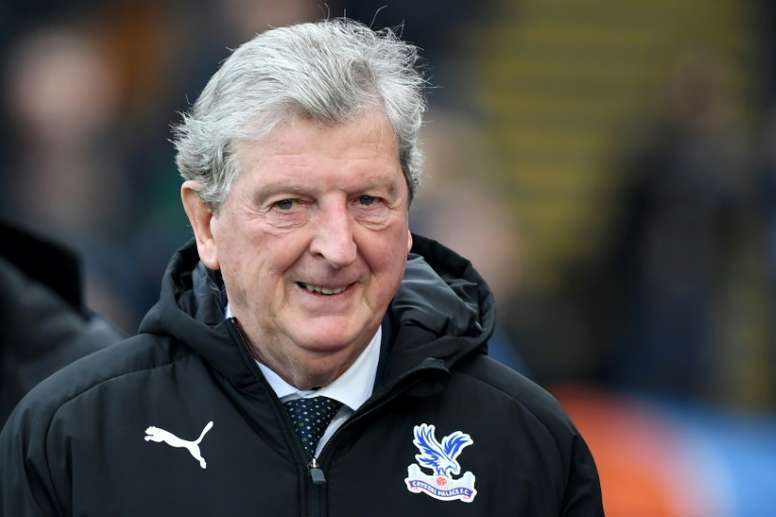 Crystal Palace could be without manager for 3 months because of the coronavirus
The coronavirus continues to wreak havoc as the planet slowly unites against it. The world of football has been no stranger to it and it has gone hand in hand with momentary closure in every corner.
In the Premier League, it was a little more difficult to understand the decision, mainly because of the strange policies that are being carried out in the British Isles.
Doubts in England have been raised by looking at the Crystal Palace bench, which is occupied by 72-year-old Roy Hodgson.
The veteran manager could have to spend 3 months away from his team when competition resumes. You have to remember that he is over 70, and therefore is in one of the groups most at risk of the disease.
Prime Minister Boris Johnson recommended that over 70s are quarantined for the next 12 weeks.
If this happens, Hodgson will not be able to Crystal Palace when the Premier League resumes and could have to do it at home, from afar.