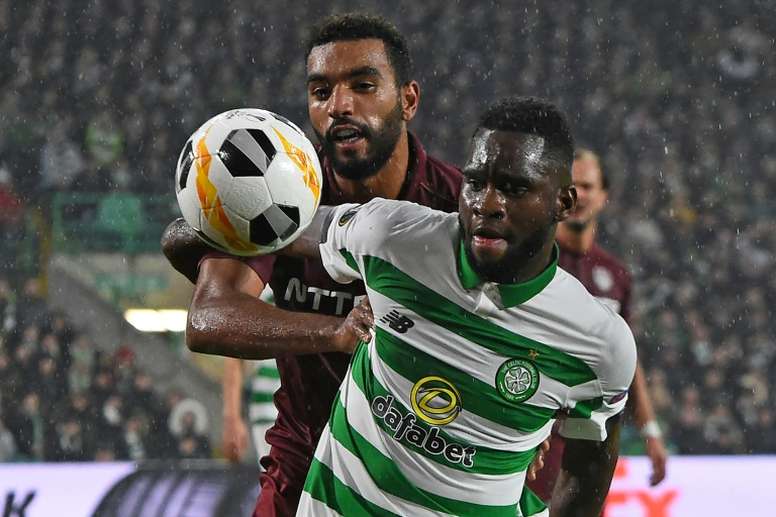 Crystal Palace after Celtic star
The winter transfer market is getting closer and there are clubs willing to give everything. That is the case with Crystal Palace: the Londoners still have the 60 million from Aaron Wan-Bissaka's sale to Manchester United in the summer and are looking for someone propel their attack.
According to 'The Sun', Crystal Palace have now got a target. It is Celtic forward Odsonne Edouard, who at 21 has become a key player for Neil Lennon's side.
The Frenchman arrived last summer from PSG for 10 million euros, This season he has played 24 matches, scoring 12 and getting 12 assists, which has made several European clubs go after him such as Borussia Dortmund.
Now Crystal Palace have added their name to the list of suitors. Edouard is under contract until 2022 but Celtic are aware of how difficult it will be to keep a hold of him.