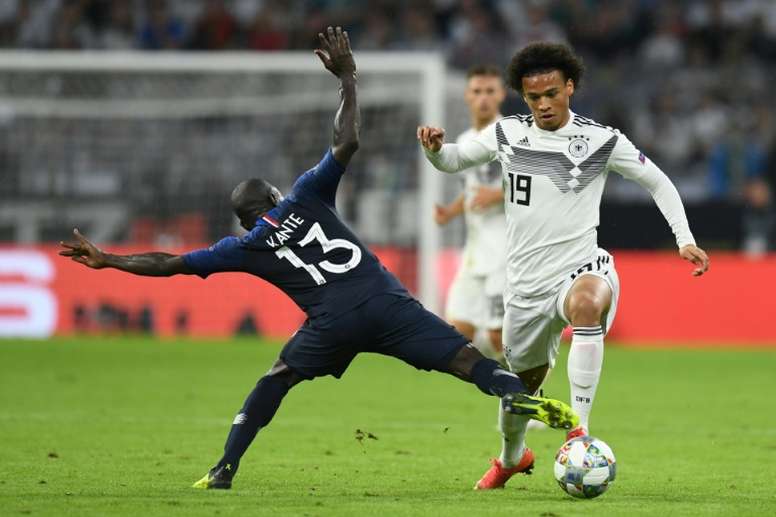 'Criticism motivates me'
The Manchester City winger is happy to be back in the Germany squad and has enjoyed the international break so far.
"I'm pleased to back in the squad and to be able to work with the players and coaching team once again. We have two good games ahead of us.
"The training sessions have been very good so far. I'm hoping that I get some minutes in the two games, so that I can prove myself to the coach", he told the 'DFB' website.
An impressive crowd gathered at Hertha BSC's Amateurstadion for Joachim Löw's open training session in order to welcome home their heroes.
Despite a disappointing display in Russia, five thousand people loudly cheered the 'Nationalmannschaft's' every shot and pass
"It's great to be near the fans during training. To be able to be up and close with the national team is a fantastic experience for the young kids who turned up", he added.
The 22-year-old also lifted the lid on how he felt about being left out of Germany's World Cup squad.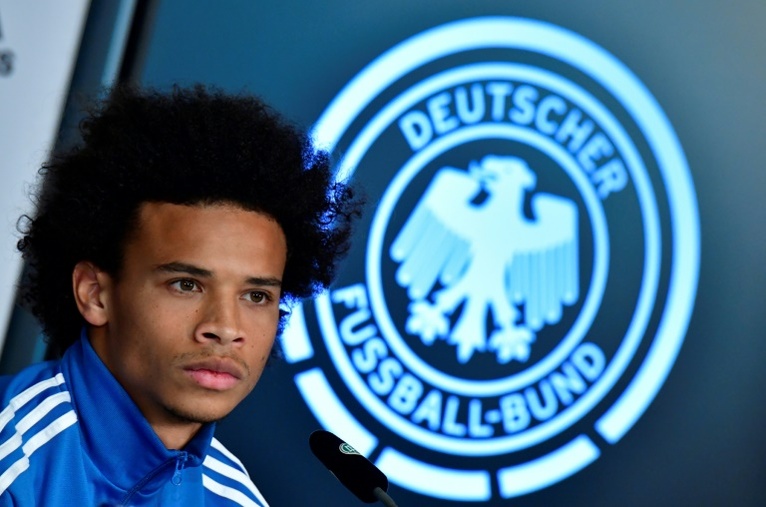 "I was naturally disappointed, but I am more motivated than ever now. I want to enjoy my time here and carry on improving myself every day.
"I can accept honest criticism, positive or negative. I respect people's opinions and will continue to try and work on myself. At the end of the day, criticism motivates me", he said.
Despite this, Sané beleibes that there is a bright future ahead of him with the 2014 Brazil World Cup champions.
"At the beginning it didn't work out very well for me. I am constantly trying to get used to the tactics that the team employs. In the future I don't want to give the coach any reason to not pick me", he added.