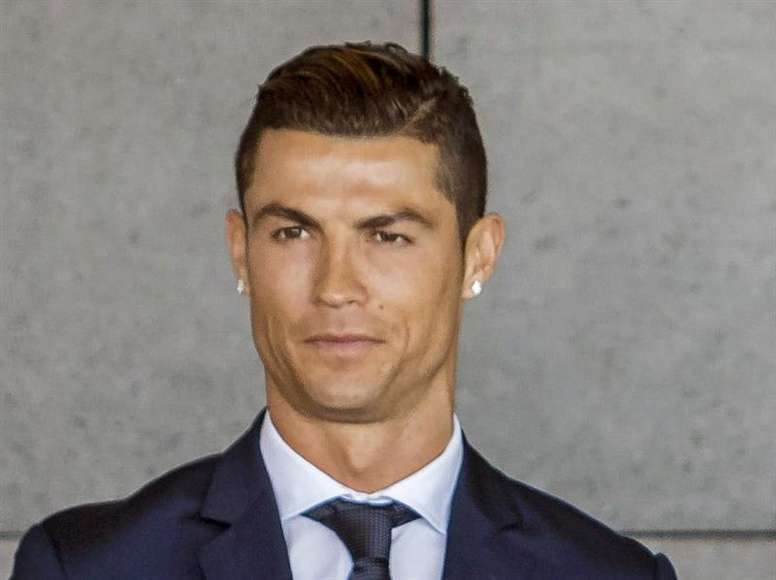 Cristiano wants court case dropped
'AS' and 'Equipo Economico' have both reported that the claim by Spain that Ronaldo owes €14.7million "is inconsistent and has no legal basis whatsoever."
Furthermore, according to information presented at Court Number 1 in Pozuelo, the criminal charges against Ronaldo "base themselves on the abritray usage of criteria contrary to tax laws," said 'AS'.
As such, the lawyers have requested that the case be taken to a civil court, and that a criminal case be dropped. One the information arrives in the hands of the magistrate, Monica Gomez Ferrer, she will decide which route to take.
If Ronaldo's request was taken in mind by the magistrate, he would see the criminal case dropped and archived, and it would instead be a simple administrative procedure. This would see Ronaldo avoid the worst case scenario, jail time.
You have to remember that the Portuguese player was accused of having supposedly defrauded an amount of over €14million, and this is why he is being investigated, although he has denied all charges.
These were Ronaldo's words in front of a judge in September. Now, his objective will be to get the criminal case dropped.