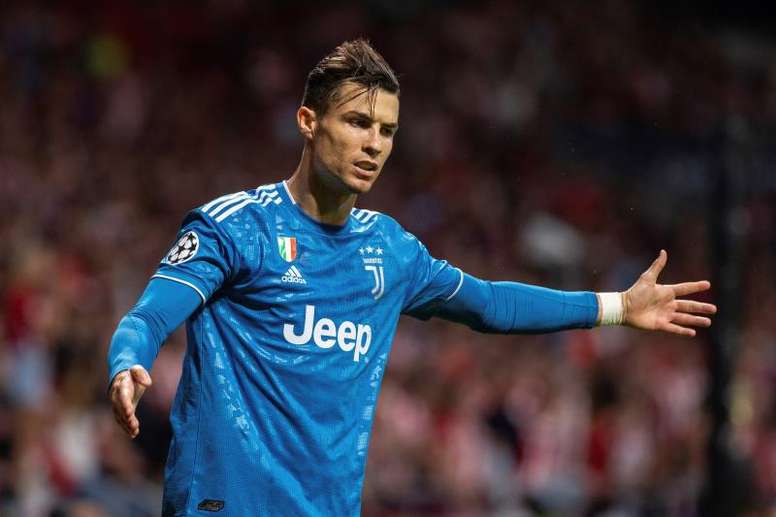 "Cristiano to win the Ballon D'or? Leaving Real Madrid was a very big risk"
The Portuguese coach Andre Villas-Boas spoke in a press conference about which player deserves the Ballon D'or this year. Cristiano Ronaldo and Leo Messi are the clear favourites to win it.
When asked by the journalists, the 42 year-old was clear. "It's difficult. I'm Portuguese and of course I support Cristiano Ronaldo more."
"Cristiano took a risk leaving the best team in the world, the one which has the most amount of titles, the Marseille coach commented. The journalists were surprised by these comments.
"Those types of risks must be noticed. Playing in Italy and scoring goals is hard. Messi is still at his club Barcelona, a great team. He is capable of making the difference. But I stick with Cristiano because I'm Portuguese," the ex-Chelsea manager added.