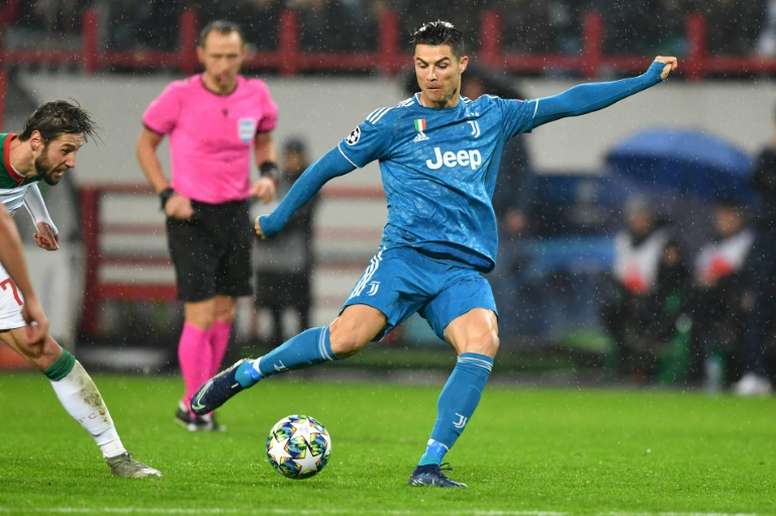 Cristiano Ronaldo will not apologise
The former Real Madrid player justified the Portuguese player's actions: "His team mates know the desire to succeed that he has, I don't think it is not necessary to ask for forgiveness or give so much importance to what happened. Knowing Cristiano, he will already be thinking about the next game".
"If Cristiano hadn't reacted like this, it wouldn't be him. He got angry because the match was still even and he wanted to win: the fact that he still cares so much about each match, for me, is praiseworthy," he added. The competitive gene he enjoys is widely commented on worldwide
He also said that the level the player is providing is remarkable: "The constant challenge with Messi was a great motivation, but I do not agree with Capello's latest statements: each player has positive and less positive moments, but people like Cristiano and Messi himself cannot be misjudged, everyone knows what they are worth"
In addition, he was asked about Isco, to which he replied: "I think he will stay where he is, he is a great footballer and will have more space. For me, whoever stays at Madrid is always right. And if next year he wants to leave, he won't lack important offers".