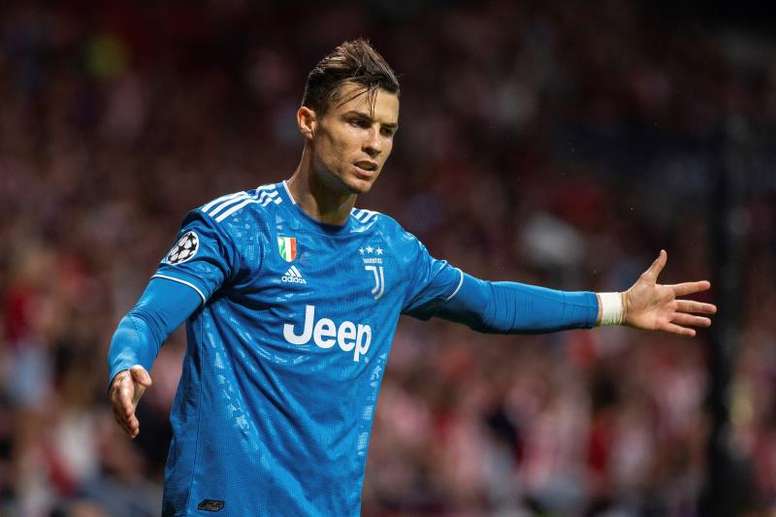 Cristiano Ronaldo loses The Best to Messi, is voted behind Van Dijk
Cristiano Ronaldo lost the FIFA's 'The Best' Award to Lionel Messi and came behind Virgil Van Dijk.
The Portuguese superstar added to his tally with Juventus when winning the Italian Supercup in January and lifted the 'Scudetto' at the end of the campaign in his first year as a Vecchia Signora player. However, he only got to the quarterfinals in the Champions League, his favourite competition, and could not win anything with the Coppa.
His club's performance was counteracted by the UEFA League of Nations that he managed to lift with the Portuguese National Team and his brilliant adaptation to yet another top-five European League, an achievement in itself when one considers the Juve star is 34 years old, but it was not enough to win him the award.
A win would have been a surprise, as the odds were against him after being the least voted in the UEFA gala. At that time, the Portuguese striker only received 74 points, while Leo Messi reached 207 and Van Dijk, 305.
His loss is not shocking, but Messi's win will confirm some football experts' argument regarding the Messi-Ronaldo domination: their individual talent seems to trump their respective national teams or clubs' performance and titles. Virgil Van Dijk, therefore, falls as the latest victim to this generation's powerhouses mind-boggling talent.