Cristiano Ronaldo, king of social media

BeSoccer
3 years ago
4.8k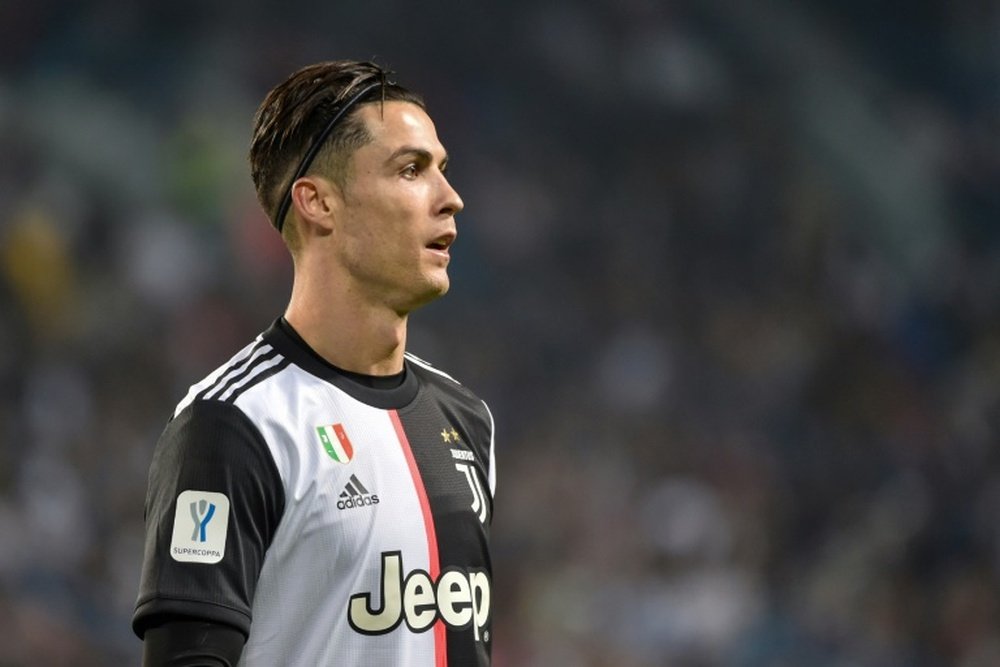 Cristiano Ronaldo, king of social media. AFP
Football is an entertainment sport for fans, but it also generates a lot of excitement regardless of a team's success.
Players like Cristiano Ronaldo attract a large following regardless of who they play with. The Madeira native is a reference for many people all over the world.
Children, parents, women... The '7' has a constant media frenxy around him, with people camping out of hotels, training sessions, hospitals in order to see him.
Everyone wants a piece of Crisitano Ronldo, who has almost 400 million followers on his Twiter, Facebook and Instagram accounts. But it doesn't stop there, as he has over 887 million interactions.
The Juventus player is winning by a landslide over his rivals. The immediate challenger is Neymar. The Brazilian has 235 million followers and leaves Messi in third place with 230 million (he doesn't have Twitter).
At club level, Real Madrid is the most global par excellence and has about 223 million followers. Barça are second with 213 million and United closes the podium with 125 million.
Mentioned in the news story
Serie A

Juventus

C. Ronaldo