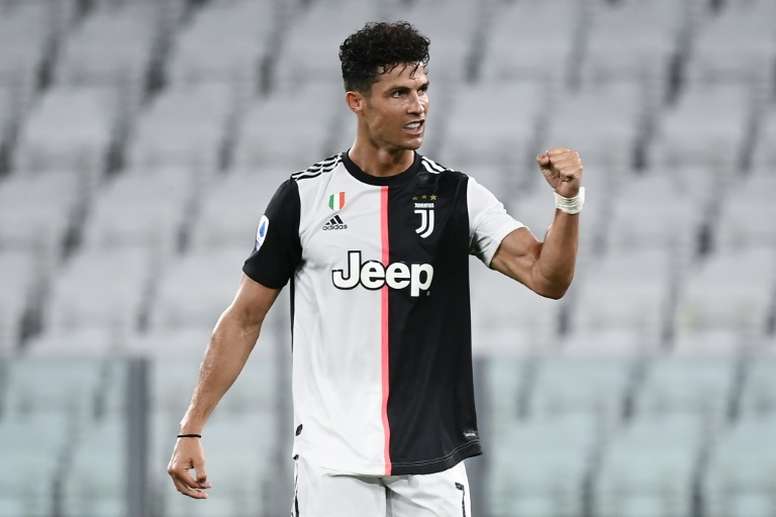 'Cristiano Ronaldo is the Michael Jordan of football'
Cristiano Ronaldo lifted his 32nd professional title this weekend after winning his second Serie A title with Juventus.
The Portuguese star is a symbol in world football and very popular in the clubs where it has been: Juventus itself, Real Madrid, Manchester United and Sporting Lisbon.
On Monday, the '7' received a good dose of praise from a player of the current 'red devils' team. Jesse Lingard, in an interview with Sky Sports in which he spoke about the return of the NBA, complimented Ronaldo by comparing him to the great basketball star.
"Cristiano is the Michael Jordan of football for all he has achieved throughout his career. He's been to several clubs and has won many titles. He's a real football icon," said the player.
Lingard also shared his memories of the time when Cristiano Ronaldo was the big star of United. "I came to United when I was 11 or 12 years old. We were doing some exercises one day and he was the one who taught us how to do them. It was the first time I saw him. Then I played against him once. Did he give me problems? No, in the end it was not so bad!", said the English.