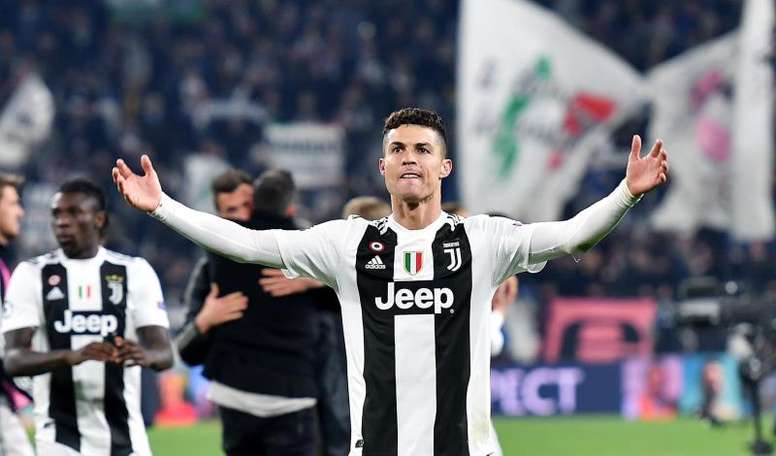 Cristiano Ronaldo has arrived in Turin and has apparently met with Sarri
Cristiano Ronaldo appeared in front of the media and explained how he felt after being substituted against Lokomotiv Moscow and AC Milan.
"In the last few weeks I have not been 100%. I don't like being substituted, but I haven't been 100% and I tried helping Juventus. I understand being subbed because I wasn't right. In the two games for Portugal, I wasn't 100% either. But I am very proud to sacrifice myself for my national team and club," he said.
After securing a Euro 2020 place with Portugal, Cristiano has returned to Italy. A remainder that Portugal will be defending the crown they won in 2016.
According to 'TMW', the Portuguese striker was called at 1.30pm in Turin and has now apparently had a conversation with Maurizio Sarri to talk about the latest situation and to sort out their differences.