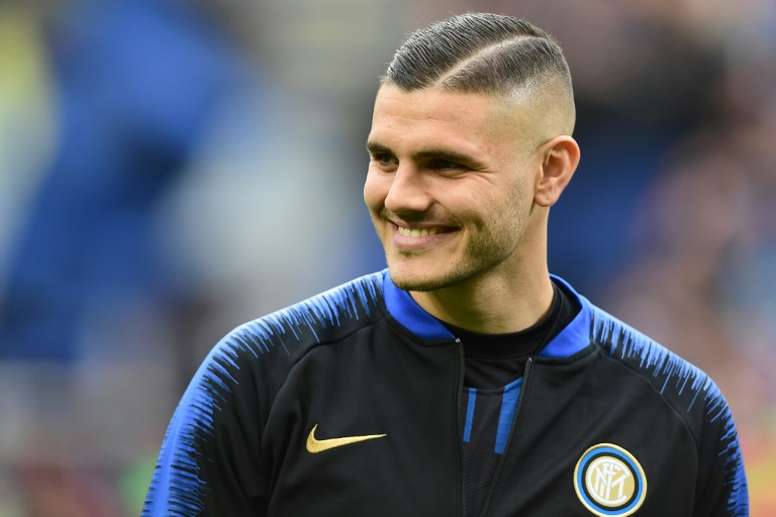 Cristiano prefers Icardi
Mauro Icardi has been in conversations with Inter to seal his contract renewal for months, but they cannot reach a deal on the financial terms of it.
Therefore, the board have got tired of the Argentinian striker and think that the best thing is for him to leave the club as he has offers and interest from sides like Juventus.
According to 'La Gazzetta dello Sport', Cristiano Ronaldo has said he is in favour of signing Mauro Icardi given that the Portuguese striker believes would fit in better than Lukaku.
In recent days, there was talk of an agreement with Manchester United for a swap deal which would see Lukaku move to Juve and Dybala go to Manchester. This could change as a result of Cristiano's opinion though.
At the moment, it is all pure speculation and the signing of Mauro Icardi could cost around 40 million euros. That is a reasonable price given the state of the transfer market at the moment.