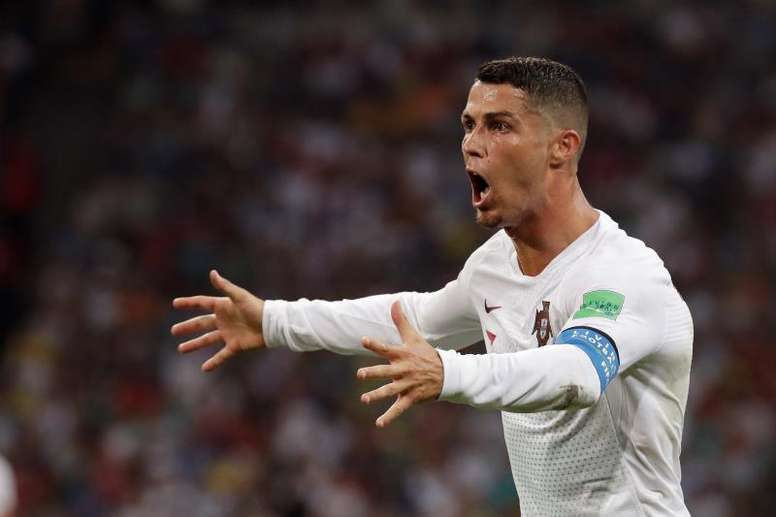 Cristiano, Messi and other top scorers by country
Footballers keeping on making history. Cristiano's is the latest name to break records. Now he is getting closer to Ali Daei in becoming the top scorer in international football (he is 14 goals away), we have a look at other stand out players.
We have compiled a list of 26 countries. One of the main conclusions is that footballers nowadays have a lot of challenges ahead of them because just 10 of them are playing at the moment.
That is the case of Cristiano, Messi, Lewandowski, Luis Suarez, Dzeko, Chicharito, Lukaku, Alexis Sanchez, Falcao and Bale.
Another is that there is a huge gap between Cristiano and Messi. The Portuguese beats the Argentine in this particular. 95 goals to 68. The Barcelona man is just 16 goals off third placed Puskas with 84.
Another curious stat is that Romelu Lukaku is the only current player in the list who is younger than 30. As a result, he has plenty of time to improve on his 51 goals especially with the talent Belgium have.