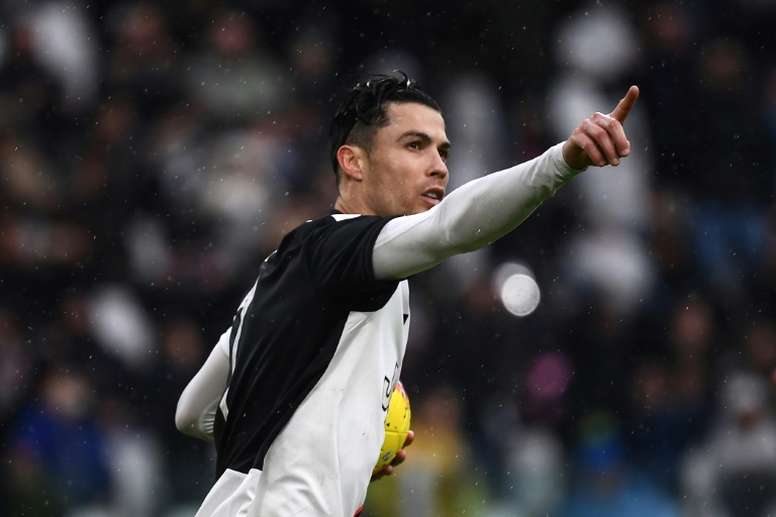 "Cristiano doesn't have natural talent, the true Ronaldo is Brazilian"
"We'll see each other: I will go to a team which must win again," Ibra said to 'GQ Italia', but there is much more. The Swedish striker will try and improve a club which looks like being AC Milan.
In the meantime, the LA Galaxy man looks set to return to Italian football. Serie A will once again have a footballer who is still not thinking about hanging up his boots. He has now made comments about Cristiano Ronaldo.
"The real Ronaldo is Brazilian. I'm not going to find the true one in Italy. Cristiano's talent refers to many years of work and it's not a natural talent," he assured in an interview with the cited media outlet.
Ibrahimovic carried on his attack on CR7: "He joined a side which have won Serie A seven times in a row. Going to a club like that is not a challenge. He should have gone to Juventus when they were in Serie B to get them promoted."
Many are wanting Ibrahimovic's arrival to Serie A to be confirmed because Italian football will become more talked about. It will also have more quality. The match between both, of course, will be widely followed.