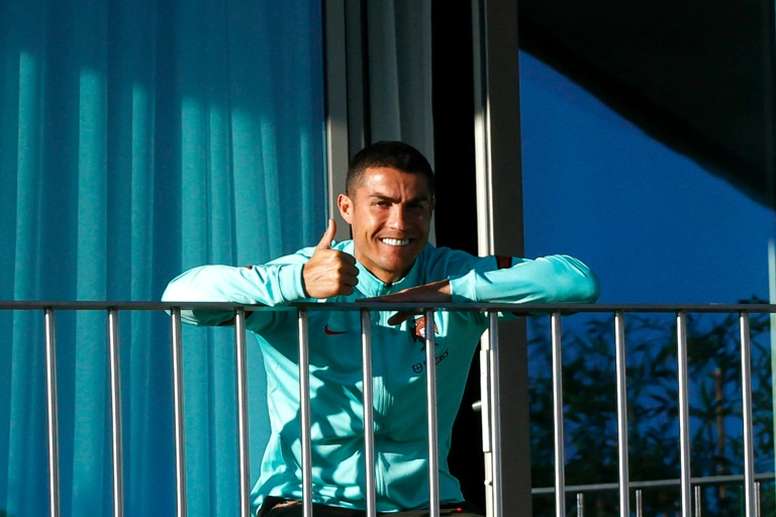 "Cristiano believes he is God"
Juventus came up short against Barcelona and they did it without Cristiano Ronaldo. The Portuguese didn't make the pitch because he returned another positive PCR test in the 24 hours before the game.
The striker didn't hesitate to take to social media and have his say on his health, be he still couldn't make an appearance. In the comments, he said of the PCR tests: "They are bullsh*t".
Well, former coach Gianni Di Marzio has commented on these words on 'TMW Radio': "It is a question of character and he will never change. He's already made a few comments like this one".
"He could do without it, but how do you stop him? He's a public figure who thinks he's God," he said.
October 28, 2020