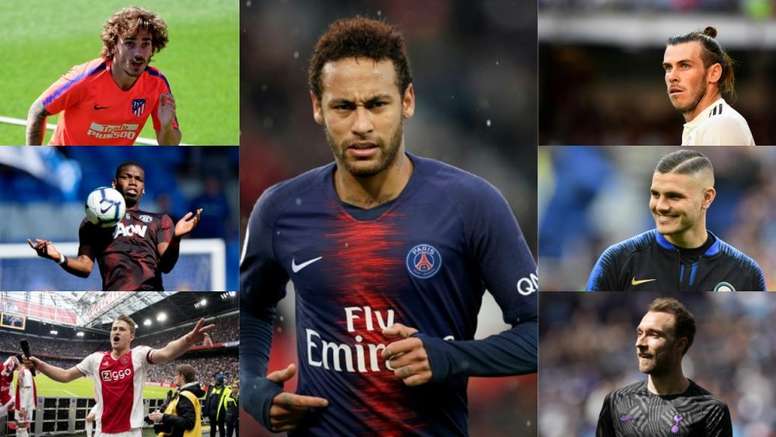 Crazy transfer window is just getting started
As the days pass, clubs are moving quicker than ever to seal their big summer signings. The end of last month was also the end of the financial year, bringing about multiple rapid-fire transfers and seeing the market burst into life. Rumours regarding the futures of some of the top players around Europe are starting to swirl, and there is plenty of life left in this transfer window yet.
Some huge summer signings have already gone through, with the big clubs moving quickly to sign the biggest players - Joao Félix to Atlético, Hazard to Real Madrid, de Jong to Barcelona and Rodrigo to Manchester City are a few examples. Some stars, however, are still waiting anxiously for their big move to come around.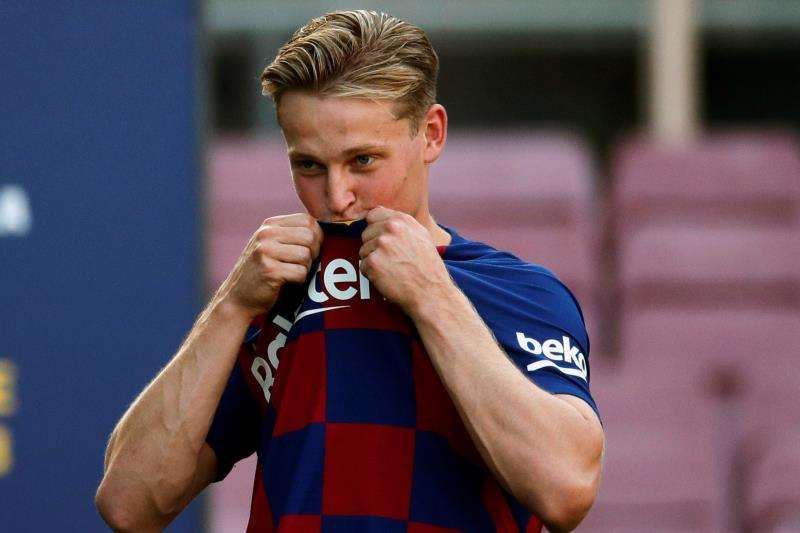 There are two names that stand out above the rest in terms of transfer speculation this summer, and both are linked with Barcelona: Neymar and Antoine Griezmann. The first wants to leave PSG, as Barça president Josep Maria Bartomeu has revealed, but his club don't want to let him go. On the other hand, PSG maintain a better relationship with Real Madrid, and have reportedly offered their number 10 to 'Los Blancos' on more than one occasion - although Real are not interested in making a move at this time.
Barça's pursuit of Griezmann has got messy in recent days, as they try to negotiate with Atlético to avoid paying his 120 million Euro release clause. In fact, 'Los Colchoneros' last night released a club statement in which they ripped into Barcelona and the player himself, and it now looks likely that the only way the Frenchman will move to Camp Nou is if they do indeed pay his buyout clause.
Real Madrid are after Paul Pogba, who is top of Zinedine Zidane's wishlist for the rest of the window. The midfielder has already told United that he wants to leave after announcing it originally during an event in Japan. Juventus are also interested in bringing the 26 year-old back to Turin, meaning that the player's wishes on where he wants to end up could be key in any potential transfer. Already at the Bernabéu is Gareth Bale who, despite being told he doesn't have a future at the club, doesn't want to leave and wants to see out his contract.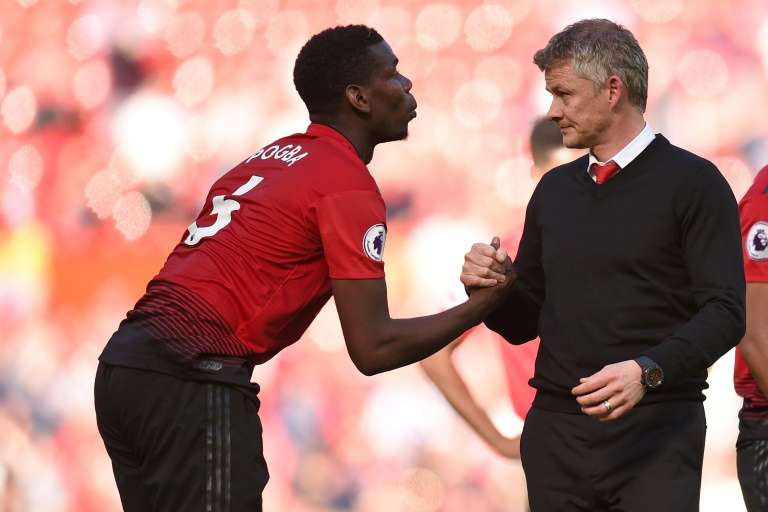 If Pogba doesn't arrive, Christian Eriksen may become a more enticing option for 'Los Blancos'. Wary of the fact that he won't renew his contract at the club, Spurs have even offered the player to Real Madrid. It seems he won't be staying in London, in the same way that de Ligt won't be staying in Amsterdam. The Dutch defender's ongoing transfer saga has been one of the biggest stories of this window, as he seemingly had agreed moves to both Barça and Juve, before his future has gone back to being unclear once again.
There are also other names that stand out, such as Icardi and Nainggolan who have been told that they don't have a future at Inter Milan. The Argentine's transfer could be one of the biggest of the summer, and he could join Cristiano Ronaldo at Juventus - who are currently looking to get rid of Gonzalo Higuain. Romelu Lukaku, Mesut Ozil, Wissam Ben Yedder and Edin Dzeko are also being touted to move on in a transfer window that is already in full swing in early July.