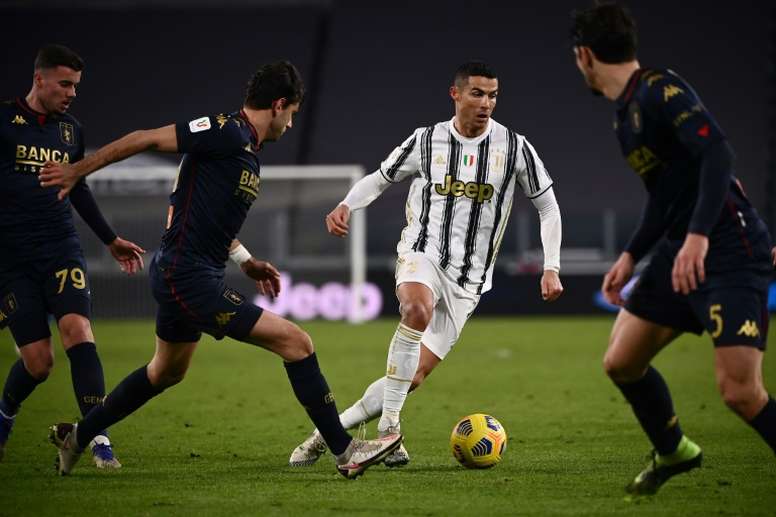 "CR7 is not the best, but he worked hard to get to the top"
The eternal debate on the street. Who is currently the best player? For some, Ronaldo, for others, Leo Messi.
To Weah, Milan legend, he was asked about Ronaldo and he was emphatic: "He is not the best player in the world, but he trained hard to become what he is", he told 'La Gazzetta dello Sport'.
"CR7 is an example of how to combine work and passion for the game and how that can be transformed into results. I admire him because he stayed humble and fought to get to where he is now", he continued.
Ronaldo can strick his chest out. For now, he is second in the Golden Boot table with is 15 goals in 1182 minutes, just behind Lewandowski.
As a mythical ex-AC Milan player, he didn't avoid the reference to Ibra, club hero. "He is strong and self-confident. Milan signed him because he can be very useful for the younger players, he can inspire them. If he works hard and doesn't lose his passion, age is just a number. Baresi, Maldini... they played until they were almost 40", he analysed.
Weah affirmed to having his heart divided between Juve and Milan. "The 'rossoneri' gave me everything, but I kept supporting the 'Vecchia Signora'. I supported them when I was a kid and I became a fan. Then life took me to Milan ... and there I found a family", he ended.