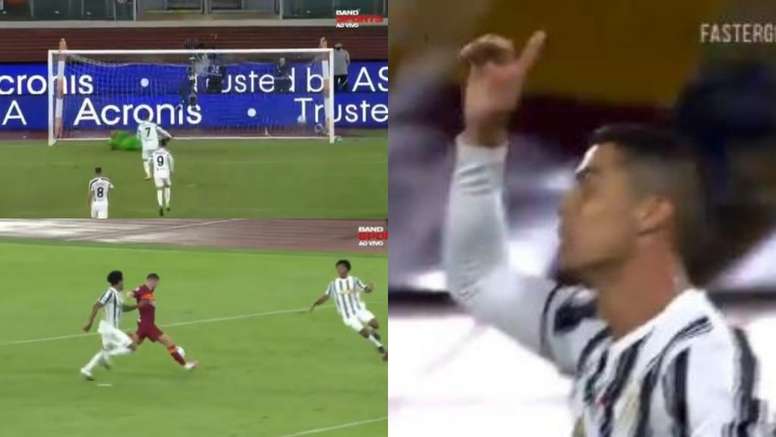 CR7 equalised with a penalty and Veretout responded ... one minute later!
Veretout did everything he could to ruin Juventus' night in Rome. He left a sour taste in Ronaldo's mouth after scoring a minute after the Portuguese forward had equalised with a penalty.
Veretout put Roma ahead after 31 minutes. Juventus got to work to get back into the game, and they did, with a penalty given for a handball just before half time.
It was Cristiano Ronaldo who tied the game up. He put the penalty in the bottom right-hand corner. Unstoppable. However, Veretout responded in the next move with a textbook counter-attack to put Roma ahead going into the break.
September 27, 2020